League of Legends gamers will have to face the risk of losing items with account switching problems because Riot Games will not compensate anything.
A few hours ago, two publishers Riot Games and Garena officially ended their cooperation in operating the game League of Legends in Vietnam, instead shaking hands with the new unit that is VNG. To keep the 'resources' in each player's account, gamers need to sync data from the old account to the new Riot server.
During this transition, players will be able to keep their Skins, Treasures, RP (in different proportions), Hero Mastery, Eternals, Levels, Character Names, and Friends List. Raft.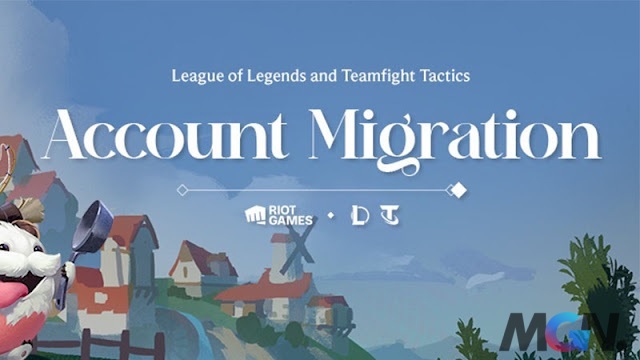 In addition, any League of Legends account is not fully synchronized, Riot Games will not compensate anything.
What makes players most dissatisfied in this announcement of Riot is the issue of 'compensation' during the account transfer process. Riot Games shared that: "Sorry to say that we will not compensate for lost account data in cases where account data is not fully synchronized."
SEE ALSO: League of Legends changed hands, the cast and MC were confused about where the future was going
Detail Riot Games Accounts that are not fully synced will not be compensated, meaning some 'unlucky' players will have data shortages and loss of certain items. For example, skins, treasures, Essence, …
According to what the 'father' League of Legends shared, there will be a bunch of rewards launching in 's store League of Legends to 'compensate' for all players, including 'disadvantaged' gamers at the beginning of the new year. However, this is still not enough to make players feel satisfied because if it is already in the 'store' it will most likely be a 'disguised' promotional event instead of free all to get called 'compensation' for gamers.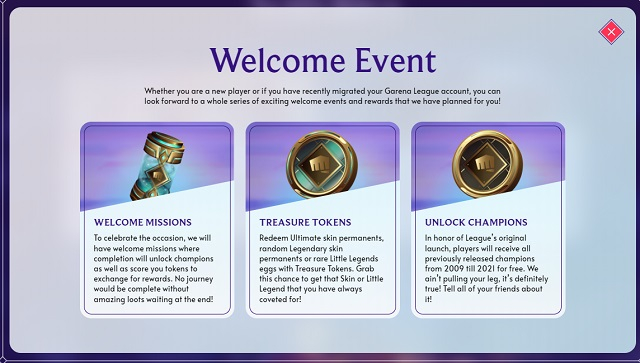 The event is said to be the "compensation" that Riot Games mentioned in the announcement.
According to this announcement, one of the events taking place in early 2023, Riot Games will conduct 'compensation' for players by giving away all champions (launched from 2009 to 2021) for free to players. League of Legends.
Regularly follow MGN.vn, we will always bring the latest news related to League of Legends and streamer news, emerging games for you.