At the beginning of each season, as usual, Riot always updates the development process of League of Legends champions with a lot of interesting information.
After many sales, information leak released by the community in the near future, Riot has finally summed up and made the main introductions about new champions in League of Legends in the early stages of 2023. Those two faces are Sounds and Nafiri
The first champion to be released in 2023 will be a male wizard from Ixtal named sounds, Information about this general has been discussed extremely by the community during the past time. Coinciding with the information that has been leaked by the online community before, this general is a boy using the power of fire, he is on a journey to discover a new land with his backpack.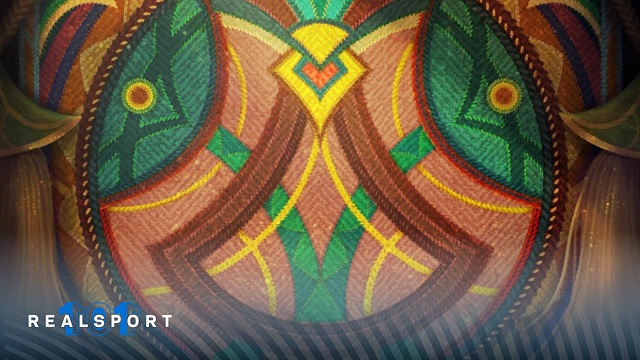 The next one is no stranger to the general Darkin the most anticipated by the name Nafiri, this is a female Mid lane Assassin. This general is a general Darkin The first is female, she is on the way to search for her fellows, in addition, this new champion is also revealed a rather special new mechanism, bringing in her swarm hunting style. It's rare for any general to have it.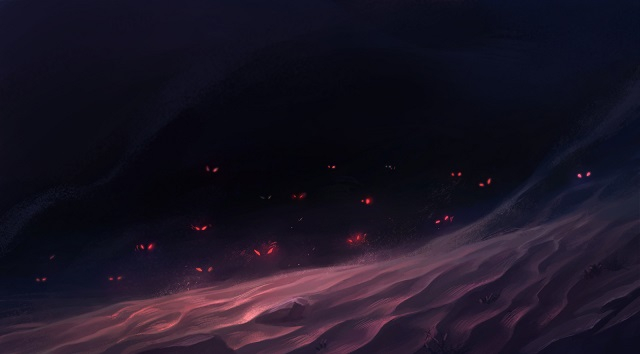 Sounds and Nafiri expected to be released in the early versions of the 2023 season. These are not the latest two characters, Riot also hinted that there will be an additional jungle champion and an artist-spirited champion in the mid lane. soon to be released, information about these champions will become clearer later in the season.
SEE ALSO: League of Legends: The Champion lineup is gone, DRX is so difficult that players burst into tears
Besides the two new champions, there are also two champions that have been completely reworked and reworked the overall appearance of the skill, Aurelion Sol with the CGU light update and Skner under the VGU category (completely reworked). Aurelion Sol's new skill set has also been released very unique and interesting, very suitable for the style of the player. Evil Dragon Upper Realm.
American women Nine-Tailed Ho Li Ahri also received a Visual Update (ASU) this season, all of the old skins and skins will be polished and renewed from the colors, backgrounds, and special effects. meticulous and meticulous.
Ahri is also the champion that gets a big change in 2023 when receiving the Image and Sustainability Update (ASU). This fox girl has a comprehensive appearance adjustment from the default skin to all other gorgeous skins, from colors, backgrounds, skill effects and especially all 9 tails.
Regularly follow MGN.vn, we will always bring the latest news related to Esports and news about League of Legends, streamers, and emerging games for you.