After taking a look at the stats on the strength and pick rate of these champions in League of Legends patch 13.7, Riot decided to buff them up.
The international League of Legends tournament – MSI held in the middle of the year is about to land, Riot Games is making important changes to create more new gameplay in meta version 13.8. These tweaks will have some impact on the solo and professional ranked environments.
Riot Phroxzon – Head of design and balance team of League of Legends has revealed the fog of upcoming changes in version 13.8, which will be released on April 19. Specifically, some generals will receive a buff to increase their carrying capacity in the game, while others are bombarding the arena. Summoner's Rift In the past few days, it was immediately "touched" very strongly. This version is also the official patch of the upcoming MSI tournament, so Riot Games edited it very carefully.
The jungle and top lane meta of League of Legends has been stable recently, so the list of buffs this time is only Support, ADC, and Mid. Poppy, Garen, and Zoe are three other cases that also make the list, giving Top and Mid lane gamers more choice in the game.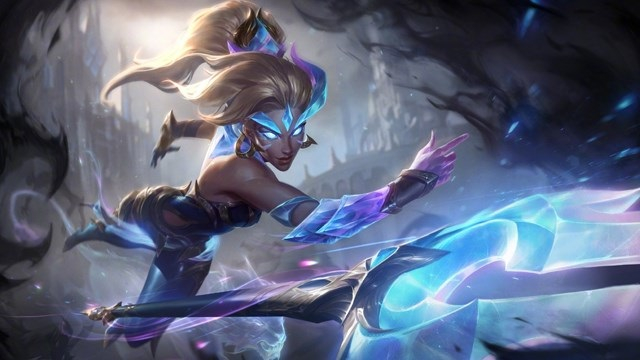 In the Forest area, Nidalee, Lillia and Kha'Zix are the three names in the Forest area that appear in this buff list, all of them are relatively strong but have a rather low pick rate. Khazix mains have spoken out about the changes introduced in patch 13.7, claiming that the tweaks to his Q, W, and ultimate will reduce Kha'zix's ability to deal damage. shot, although Riot considered before deciding. Kha'zix's win rate is still on the rise, so this buff only provides what's needed and doesn't add any new power to him.
SEE ALSO: League of Legends: Riot Games plans to change minions in Pre-Season 2024
Meanwhile, in the bot lane meta, there are still duos Lucian/Nami, Zeri/Lulu and Caitlyn/Lux/Annie who are actively making waves. Therefore, Riot will create conditions for less selected champions and help them have a more voice in the professional arena. Therefore, the next version 13.8 will be a buff forLeona, Alistar, Janna, Ezreal and Kog'Maw – champions that have a 'bottom' pick rate in the Dragon Road area recently.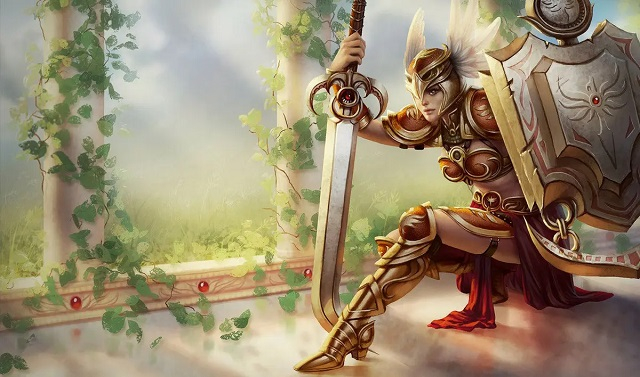 In terms of equipment, Riot does not have any changes to the items in version 13.8, only the Cosmic Engine – equipment for magicians and extremely 'cocoon' for new users has just been edited. back to be more maneuverable and perfect.
More details will be released tomorrow night. Tournaments MSI will kick off on May 2, 2023 of League of Legends, and this 13.8 update is also the main version of this international tournament. Therefore, starting now, players should rely on the buffs and nerfs of champions in 13.8 to create new directions and metas that are about to be released in the first major tournament of this year. .
Thank you for following MGN.vn, don't forget to visit our website every day to know the latest information about MGN. League of Legends Please!