Although it has not entered the middle of the year yet, Riot Games has already started researching changes and new mechanics in next year's League of Legends season.
Riot Games announced that they have a lot of plans for League of Legends (LOL) next season, it's possible that this MOBA's key feature of the upcoming pre-season will be significantly tweaked.
Riot Axes and Riot Phroxzon – two main members of the development team League of Legends just shared in a new post that Riot is very active in rebalancing ADC and Gladiator in the next phase of the game – the two champion classes that make developers feel the most headache because of their errors. . In addition, the Mythic items in the game are also reviewed, they will see how the problems that the generals face and then offer remedies, Axes and Phroxzon also adds that "separate soldiers in each lane" would be a good example.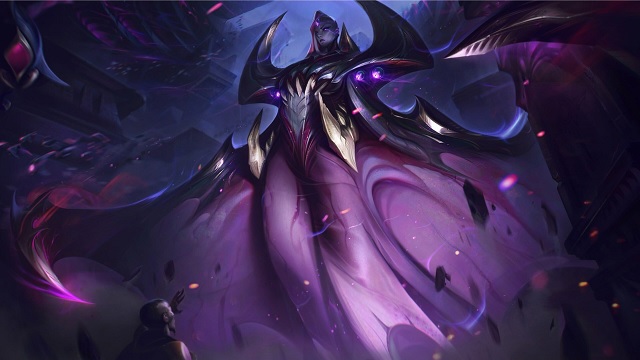 It's not clear yet Riot Will do to make the minions in each lane more unique, maybe it will be changing the structure of the existing minion waves or will add entirely new minion classes to the game. This is still in the concept stage, so it is not sure if it will actually be implemented in future League of Legends or not. However, doing so will be able to completely change the landscape of this MOBA game.
SEE ALSO: League of Legends will launch a TV series made by a Chinese director
In the current situation of League of Legends, the only way to strengthen minions is through buffs obtained from Baron provided, this buff will give them more health, faster movement speed and also deal more damage than before. The minion buffs will also include minion classes created by champions like Malzahar and Bel'Veth.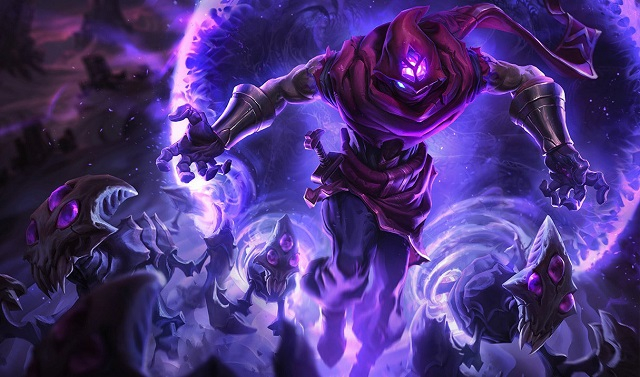 Another past besides the Baron charm that also affects the strength of soldiers are definitely two items from the past League of Legends, that is the Command Flag and Zz'Rot Tong, these two items were killed by Riot from the game for a reason that is too cool. Gamers after losing these two interesting items are extremely longing and hoping Riot will bring them back, so Riot should consider and consider whether to bring these items back or not. no, or will develop new equipment groups 'inspired' by these two old items to make the game more interesting.
Although at the moment, it is not clear what Riot has in mind for the changes to League of Legends pre-season later this year, but the above information is certainly part of that update. And surely after the mid-year season ends, we will know more about the plan and development roadmap of the team. Riot in the new stage.
Thank you for following MGN.vn, don't forget to visit our website every day to know the latest information about MGN. League of Legends Please!