Riot Games seems to be aware of the importance of this problem in League of Legends and is conducting research on the issue to fix it.
'Smurf' has never seemed to be a 'hot' issue in the League of Legends arena, for those who don't know, this term is referring to high ranked players dropping to low ranks to go to the tournament, causing the level to drop. This difference makes many Bronze and Silver gamers cry, because every time they encounter Smurf players, it means they have to face gamers at the Challenger, Master – level players are considered 'out of control' for them.
Smurf was a big problem in League of Legends (LoL) for many years now, a Riot Games developer named Riot Sirari has finally revealed on a Reddit post on April 11 that soon, this issue will be completely resolved.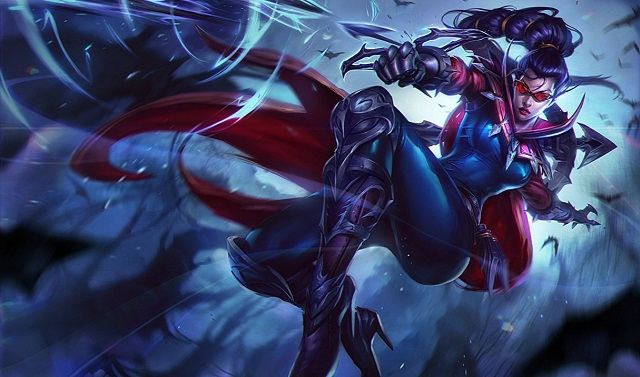 Riot Siraris has agreed with players that the experience of low rank players when encountering 'smurf' gamers is a horrible feeling, so they will soon create new rules to punish. players like this in the future.
MORE: League of Legends: Riot Games must urgently disable Shine Stone to fix the bug
However, sadly, all of this is still in the research plan of Riot, and there is no information about upcoming changes to this issue in the near future. However, Siraris assures that it will be done soon and advises players to be aware that such behavior is not good for the development of the game.
The 'smurf' issue has now become a malicious case for low ranked environments, a lot of gamers have complained about it in a Reddit post.
Moreover, Riot developers are also working on improving the ranking system. Siraris added that 'we are creating a lot of benefits to give players the best experience in the ranked environment'.

And these improvements with the rank mode in League of Legends will definitely be available in the next few months, most likely to fall into this year's Pre-Season. And surely the 'smurf' problem will also be solved as soon as the developer comes up with effective solutions.
Thank you for following MGN.vn, don't forget to visit our website every day to know the latest information about League of Legends!