Another winter is about to visit League of Legends, the publisher has also prepared to welcome with a series of exciting new events and a new line of skins on this topic.
Riot just introduced 7 new skins on the PBE test server on the occasion of the theme Happy Winter, after revealing that the LoL community is very welcome. Maybe gamers League of Legends Over the years, it has been no stranger to this Winter/Christmas theme skin line. However, this skin line has not appeared for 2 consecutive years, which is 2020 and 2021.
The reason for this is that the Snow Festival hasn't taken place in the last two years just because it has to make room for other events. And this time there is nothing more appropriate to bring back this extremely familiar skin line.
The 6 faces who own the Happy Winter skins this time are Diana, Zoe, Swain, Shaco, Zilean, Warwick. In which Warwick will own a branded skin.
The design of this skin line is true to the winter version of the outfit with the main colors being blue, sky blue, white and purple mixed together in an extremely elegant, harmonious, evocative way. cold weather. The blurry image of the aurora creates mysterious but equally sharp lines for these costumes.
Zoe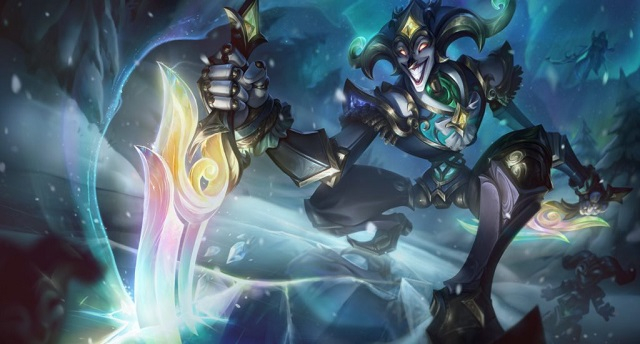 Shaco
SEE ALSO: League of Legends: Revealing the identity of the hot girl suspected of being the female lead in the drama showing off the 'hot' photo of Phothic V5
Swain
Warwick
Diana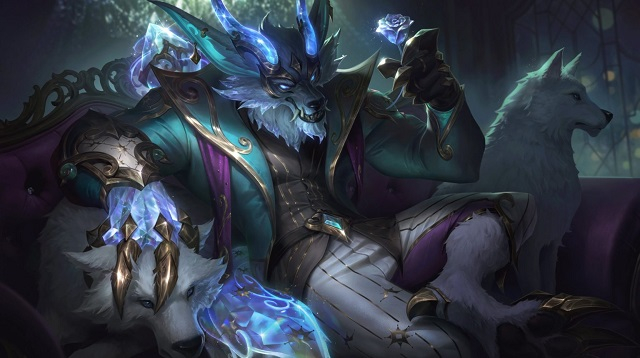 Warwick branded
In particular, the remarkable face in this skin line is Zileanthis champion has reached 1000 days without the latest skin and skin of Zilean is skin Zilean Cakes, launched on December 17, 2019. This skin release is also official Zilean escape the life of 'Riot's stepchild'.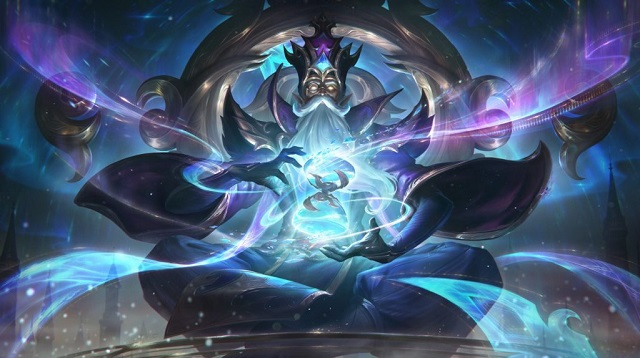 However, there is a player 'main Zilean' who has confirmed that this is not the first time this champion has appeared in the list of "1000 days without skin" champions. when the League of Legends appear then Zilean Been in this situation 3 times. So it can be seen that this general has been abandoned so many times. The first was 2011 to 2015, followed by 2015 to 2019.
Therefore, the Zilean reappearing in the Winter Peace skin line this time has made the hearts of those who love this champion to be released. It is expected that this line of costumes will be released to gamers League of Legends to version 12.24.
If you are looking forward to the launch of this clothing line, don't forget to follow MGN.vn every day to update the latest news about League of Legends Please!