Although making many gamers and League of Legends development team worried when Zeri is constantly present in big tournaments, Riot has not taken action to reduce the power.
General what has long emerged in League of Legends as a 'factor' of power failure and caused Riot Games to balance and rebalance countless times. Despite being nerfed to the point of failure many times, but what still a very stable choice of many players. Typically at the beginning of this 2023 season, what frequently picked in tournaments. According to the statistics at the category LCK Spring Split 2023this general has up to 94% appearance rate, ranked first in the group of generals marksman.

In order to make the game more balanced, many people think that there needs to be another direct nerf on Zeri, as her pick rate is constantly sweeping the charts. Not only that, the MSI tournament is also coming, the nerf what will also make her not cause too much anxiety for the players in this tournament. However, after being requested, Riot Games did not accept it and responded to the player's words that there would be a lot of consequences if nerfing Zeri right now.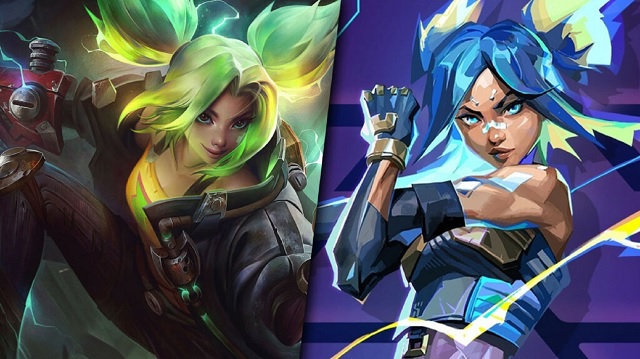 "If Zeri is nerfed, it will mean that other ADCs will be selected more, maybe that number will go up to 100% in the upcoming tournament. A good example is Varus, this card is at a very strong range. Not only that, the nerfs in the Deadly Pace rune and the Navori Shortcut, Bloodsword have somewhat indirectly affected Zeri, and this still hasn't stopped the players from picking her, so with a direct nerf, Zeri will still appear." – Riot Phreak shared.
MORE: League of Legends: Riot heavily buffs weak generals in the next 13.7
Looking back at the updates in the last 13.6 version, we can see that the support gems and Zeri's equipment were nerfed by Riot Games quite heavily. And the fact that fans haven't really seen its impact is because the current version of the major leagues is all 13.5 or maybe older. Therefore, in League of Legends (LoL) tournaments, it is not surprising that we still see the silhouette of Zeri.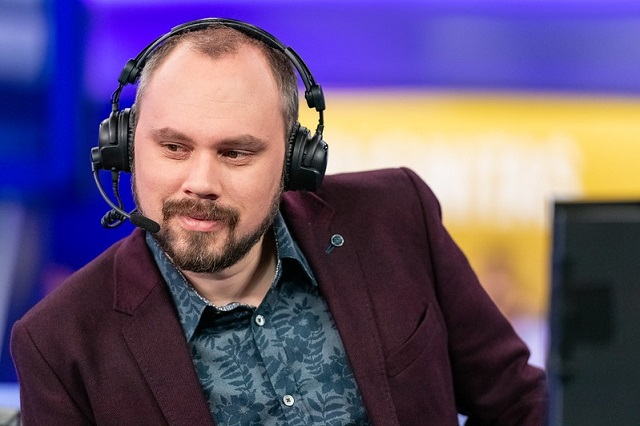 what which isn't as strong as it used to be, constantly 'drowning' her with nerfs won't make League any better, but it may even be overturned by the rise of other ADC elements. And looking at Zeri's current situation, it's hard for her to dominate MSI 2023 In the near future, even in the current meta, she won't be able to compete with the hot hit ADCs like Aphelios, Xayah, Jinx… Therefore, we shouldn't be too worried about it. what whether there is a 'bombardment' at the next MSI, that is extremely difficult!
Don't forget to follow MGN.vn every day to update more interesting information about League of Legends you guys.