After the time touring in the LPL, Ruler selected Peyz and Leave to be the top two ADCs in League of Legends in the near future, Leave lost to Ruler, so will Peyz do better?
Stepping out of the LCK safe zone, Ruler has the opportunity to experience and interact with the LPL – An area of ​​LoL that is no less developed than the LCK. Here, Ruler immediately got his first title, the 2023 LPL Spring Championship and the final FMVP. Not only that, the Korean AD carry also has the opportunity to meet other talented players in this tournament.
One of the most appreciated ADC by Ruler is Leave – EDG's young AD carry. Ruler compared Leave to Peyz – his successor at GEN who also excelled in both LCK and FMVP championships: "I knew Peyz would be a great player in the future, but I didn't expect that Peyz But when I came to the LPL, I watched Leave's games, and I thought that he could become the top AD carry in the world in 1-2 years. And after I watch the LCK finals, I think Peyz will do the same."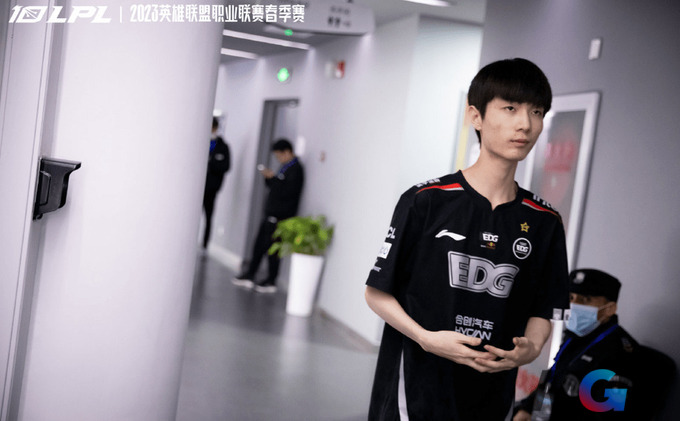 EDG in the last season did not perform badly, but it was below many people's expectations, especially when this team lost to BLG in the finals of the losing bracket, thereby losing the right to compete for the championship and the ticket. MSI 2023. However, the highlight of EDG was Leave – This young AD carry combined with Meiko much better than what EDG fans thought when they first saw EDG recruit this young man. Leave's style is quite "bloody" and psychology is also an obstacle for young LoL players, if both of these points are improved, Leave will soon be the perfect successor of Viper.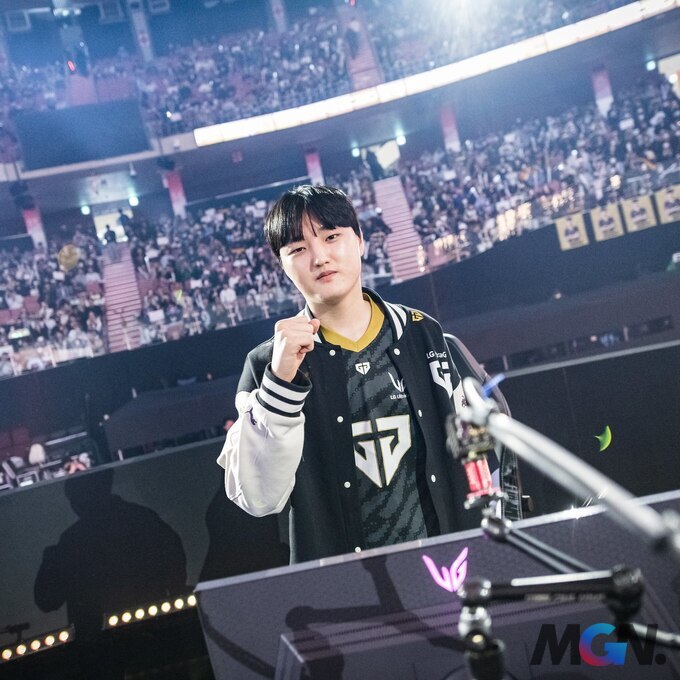 Meanwhile, Peyz and GEN created an earthquake when holding the throne and overwhelming T1 in the finals even though a week earlier, this team did not know how to deal with the monster T1. Peyz is aggressive and extremely "bloody", the gunner model is ready to rush to deal damage and dodge in combat.
At the upcoming MSI 2023, Leave will not be present, but Peyz will be able to meet the senior as he has long wished. This is a test of the young ADC in terms of talent, mentality and confidence against an ADC who has gone into the legend of GEN and Korean League of Legends like Ruler.