In the journey to prepare for the important matches in the LMH LCK, Showmaker – one of the standout stars, known for his unique and innovative gameplay style, is actively focusing on improving his skills. its ability.
Showmaker is actively working on the Korean Challenger rank to get ready for the Regional Qualifiers LCK. After Dplus KIA lost in the playoffs LCK Summer 2023, this Mid laner is focusing on helping the team win tickets to Worlds 2023. However, with a low cumulative score this year, Dplus KIA only has one chance to compete for a ticket to Worlds in Korea. The team needs to get through two consecutive BO5 matches, with DRX as the first opponent, to be able to claim the 4th seed of the team. LCK.
Unlike previous pre-seasons, Showmaker continues to show creativity in gameplay and item selection, along with psychological relief. Recently, he created a unique item combo for Yasuo, creating surprises in his gameplay.
>>See also: League of Legends: Detecting a data file containing information related to the new champion Briar
With the frequent use of Yasuo in recent matches, Showmaker has constantly changed equipment, including the use of Moon God Shoulder Armor – an item commonly found on Support champions but used by Gladiators recently used. Showmaker also combined it with Sword of Doom, creating powerful effects for generals Yasuo and Yone. This makes it easier for them to reach the power threshold of 2 items and increase their resistance in combat. This is also an equipment combo that was used by Chovy and resonated at LCK Summer 2023.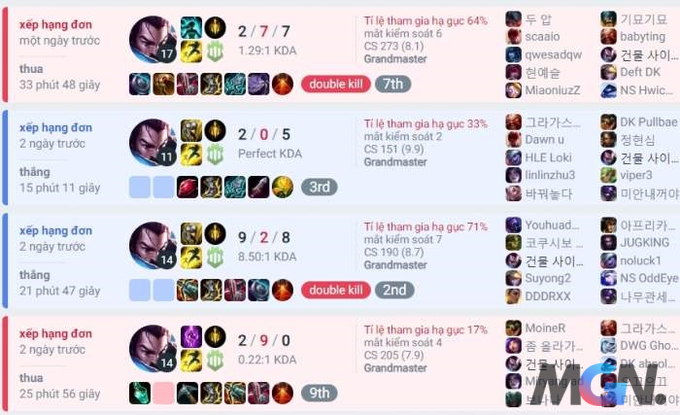 This gameplay is even inspired by Chovy, another famous player. To optimize the damage dealt, Showmaker combines equipment such as the Water Monster Hook, Blood Sword, and uses the Deadly Temperament gem. In particular, this playstyle is very effective when facing strong lane-pressing generals, and also provides resistance when major generals tank.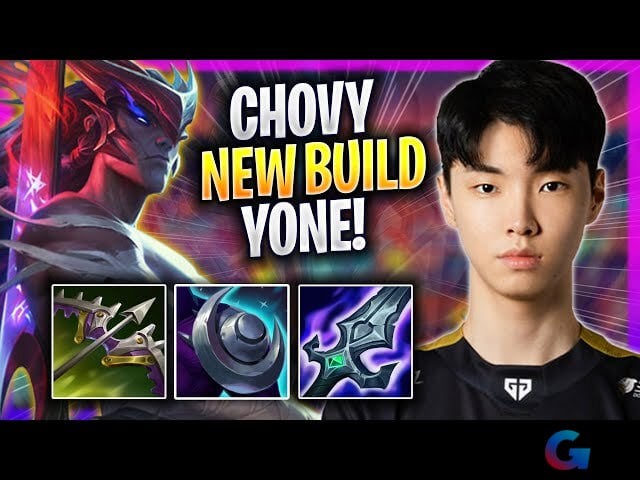 Not only taking advantage of the performance of the Moon God Armor, Showmaker also chose to use Alistar in the Mid lane position with full AP gameplay. Through two consecutive test matches with Yasuo and Syndra, he proved the feasibility of this play. These matches helped him win with an impressive KDA, demonstrating the effectiveness of Alistar full AP.

During the match with Yasuo, Showmaker combined the equipment of the Staff of Life, the Zhonya Hourglass, and the Cosmic Engine to maximize survivability. This has created a new gameplay and promises Alistar will become a hot pick at the server League of Legends Vietnam in the future. Don't forget to follow MGN.vn page to update more latest information!