These are the detailed changes to the strength of the champions in the upcoming version of League of Legends, Neeko continues to be strongly buffed after the recent successful debut.
Version 13.10 of League of Legends is about to land and Riot Games is taking advantage of the current MSI tournament time to rebalance the game. Not too many champions have been changed in this May update, but it will help players have a better experience with them.
Besides editing, balancing the power of champions, update 13.10 League of Legends also welcomes the release of 4 new items (including an old item, the resurrected Starikk Electric Knife) and three Snow Moon skins for Ahri, Morgana and Varus.
Summary of champion balance changes in the next patch
Zeal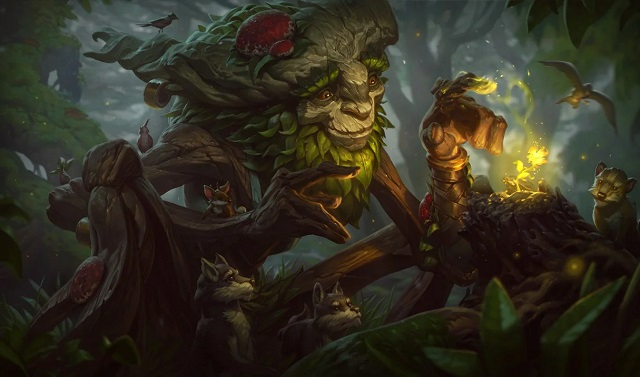 Mid-range skill update, release date has now been delayed
Akshan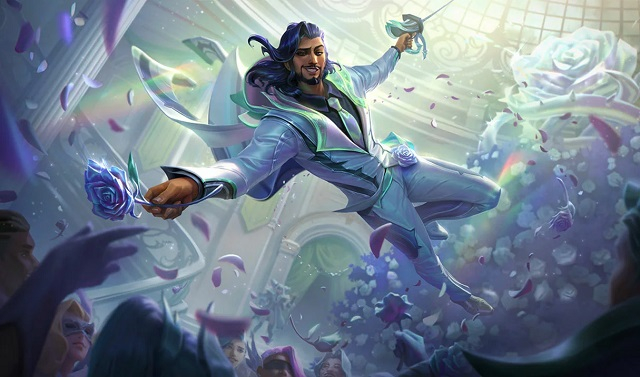 Passive – No Tricks: Magic Damage on third hit increases AP damage ratio by 60%.
Base Defense Health reduced
Q – Prestige Boomerang: Movement speed bonus increased by 5% per 100 AP
The bonus movement speed from the Q skill now scales by five percent for every 100 magic damage.
Kalista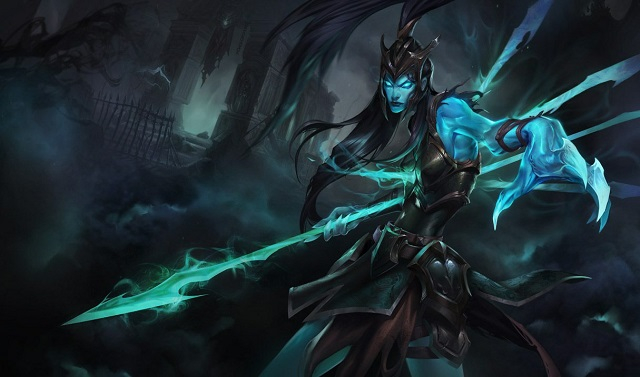 E – Torment: Damage increases AP ratio in many ways, Slow Rate increases by 5% per 100 ability power.
SEE ALSO: League of Legends: Deft Story – without anti-fans, there is a set of achievements that Faker cannot have
Kindred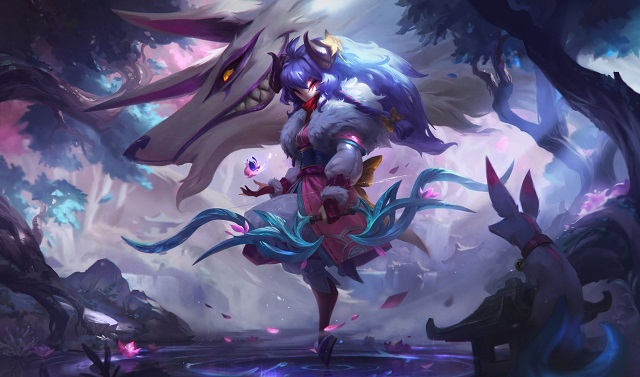 W – Wild Wolf's damage is proportional to 20% of ability power.
E – Rising Fear's slow increases by 5% per 100 ability power.
Neeko
Q – Particle Cannon: Damage increased from 30-70 to 35-95 (also in monster form)
W – Metamorphosis: Damage increased from 50 to 75 (monster bonus)
R – Flower Explosion: AP ratio increased from 100% to 120%
Vayne
Q: Tumbling: Damage now scales with 50% Ability Power.
Don't forget to follow MGN.vn every day to update more latest information about League of Legends you guys!