Riot has brought a lot of positive and necessary changes to players in 2023 to welcome a perfect and bustling new League of Legends season.
The 'open bowl' version at the beginning of the 2023 ranked season of League of Legends is 13.1 will be released on official servers from January 11. In particular, the new season at the Vietnam server will start at 7am on January 12.
In the introductory clip of the new 2023 season, Riot Auberon summed up and summarized all the most important changes this season. The publisher shared that this season will have a lot of changes in terms of the system, which Riot previously revealed are the anonymous champion pick lock, position change and automatic suggestions in ranked matches.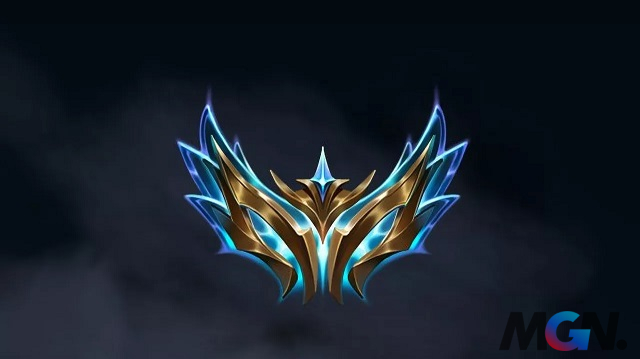 About costumes
It is expected that Kalista, Aurelion Sol, Ivern and Kled will have a lot of new skins released in 2023! Along with that is the launch of the Tan Nien and Mythic skin line to welcome the new year in League of Legends updates 13.1 and 13.2. The generals with the same skin line that will appear this time are: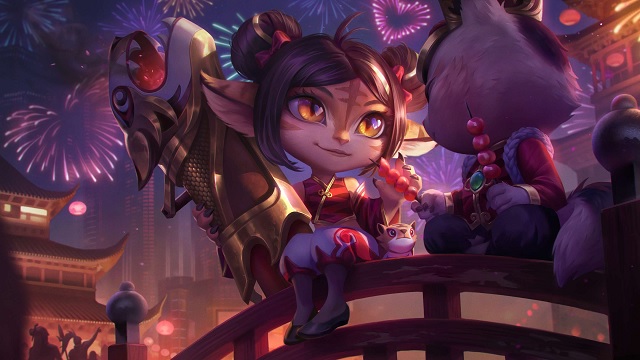 Ashe New Year
Kha'Zix Nguyet Ve
New Year's Qiyana
Moon Veil Malphite
Thresh New Year
Mythical Galio
Mythical Garen
Mythical Irelia (Legendary)
Mythical Sivir
Mythical Zyra
Sivir Brand Mythology
Champion update roadmap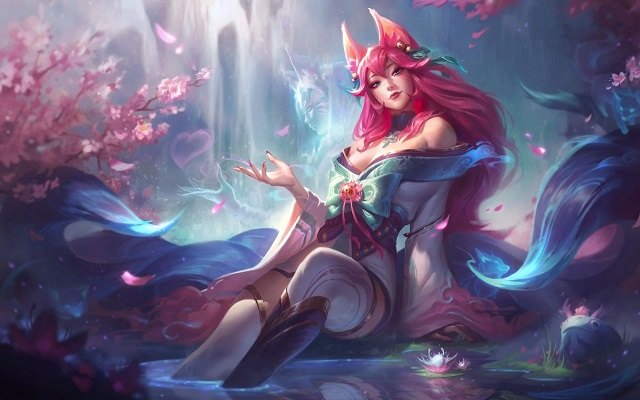 Ahri will have a new look, Aurelion Sol ready to be released with a super cool skill set after the remake.
In addition, there will be two more new characters about to debut in the arena League of Legends, it's Milio – the mage from Ixtal, and Naafiri – the female assassin Darkin Mid, these two generals will soon appear in the upcoming 2023 season!
League of Legends starting today will be divided into two separate ranked seasons, around the middle of the year there will be a reset rankplayers after half a year of hard work will be able to receive delicious gifts such as skins, expressions, frames… and then can start a new journey.
SEE ALSO: League of Legends: Gen.G's "farmer" Vinh wants to give his "halo" to his teammates
Phase 2 of the ranked season after the reset will not cause any drastic effects and change the layout of the interface as much as the first phase of January so that players can still have peace of mind. Climb the rankings again without having to start from scratch. The mid-year reset will also have little effect on players who haven't played much in January.
Another information that is also quite hot hit is, players can get 2 skin different honors because there will be two seasons in the year. This is the reward that perhaps the player League of Legends everyone wants to receive after every season. From 2023, gamers of any rank can receive skins, in addition to adding Multicolor corresponding to the rank of each season. Of course, players with a rank lower than Gold, will be forced to play all 10 necessary rank matches to receive the skin.
Regularly follow MGN.vn, we will always bring the latest news related to Esports and news about Esports. League of Legends, streamer, the emerging game for you.