The fierce jungle female general Diana in League of Legends suddenly turned into a 'hot girl' of thousands of people who fell in love with the drawing of a popular 'virtual' artist on MXH recently.
The beauty of the game character portrayed by AI is a familiar taste of gamers in recent times, there are many products born to serve the tastes of the worldwide player community. League of Legends is no exception, there are many beautiful female generals in the game that are extremely sophisticated and eye-catching by the AI, making fans "immersed" all day.
Diana is a popular jungle female champion in League of Legends, Similar to her nickname, her appearance is designed to be extremely gloomy and somewhat aggressive. Diana's weapon has a sharp crescent shape, similar to the shape of a moonlight.
SEE ALSO: League of Legends: The 'ghost of stigma' Esports and the phobia of being judged for players
It seems that the face is somewhat fierce of Diana it will be difficult to sketch a product as beautiful as a goddess. But no, the AI ​​did not disappoint us when it continued to illustrate the portrait of this general in the form of a beautiful beauty.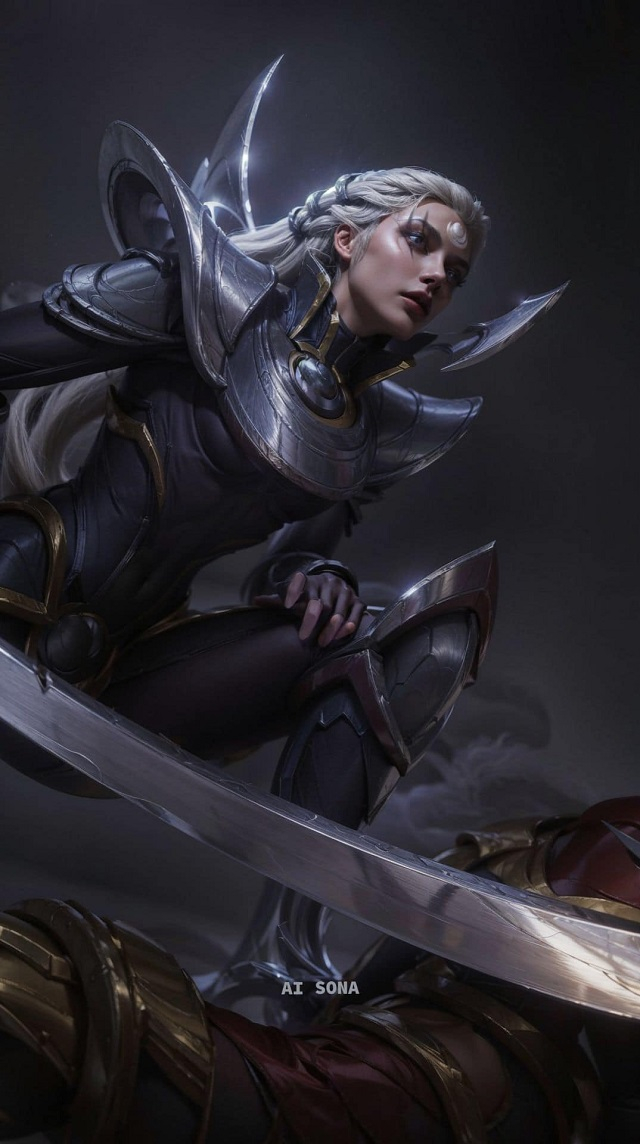 Different from the sharp and somewhat strong eyes as in Splash Art of Diana in the game, the AI ​​pictures that make the Moon of Resentment look like a 'hot girl' online cosplaying as this general. If you don't say this product is from virtual artists, surely players will think that this is a makeup product of a certain beauty.
Perhaps after seeing this 'out of sauce' drawing, many gamers will have more motivation to 'pick lock' this champion to climb the rank in the new version of League of Legends in the near future! Remember, don't forget to follow MGN.vn every day to update more new information about League of Legends you guys!