Teemo and Leesin are about to be fully upgraded by Riot Games in terms of images, the first ASU images of these two generals make the people of League of Legends stand still.
At the beginning of 2023, Riot Games made a plan that will continue to develop new appearance images for their champions instead of adding new champions, the appearance adjustment is quite important because most champions old in League of Legends has been around for a long time and this change makes the player feel more fresh (typically the interface editing of general Caitlyn). Not letting fans wait long, Riot's League of Legends development team recently released ASU images of 2 generals Teemo and Leesin.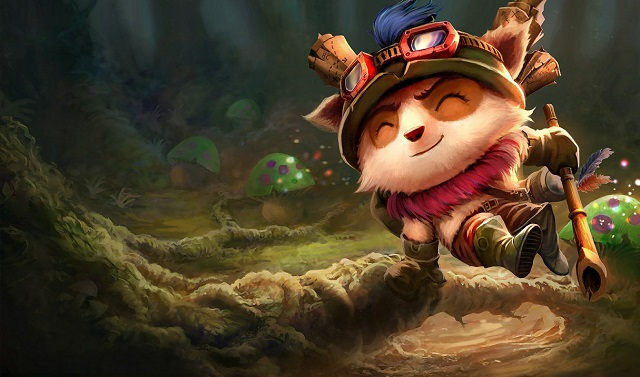 It is known that Teemo is the oldest champion appearing since the first generation of League of Legends (ie in 2009), Teemo hasn't changed too much as the power play revolves around his poison and mushrooms. This "Reverse Weasel" is not popular in high ranks and professional matches, but Teemo actually has an extremely large fan community because of the "Kawaii" level of this general.
SEE ALSO: League of Legends LPL: EDG Leave – young talent struggling because of "buying flowers" scandal
Beside Teemo, the national general Lee Sin also has a long lifespan (debut in 2011). With a sophisticated virtual transformation skill set, Lee Sin very popular with players, even though it has been more than 10 years, the dust of time has made the skill combo of the Blind Monk obsolete, but this has not stopped gamers from 'picking lock' this champion in battles. class.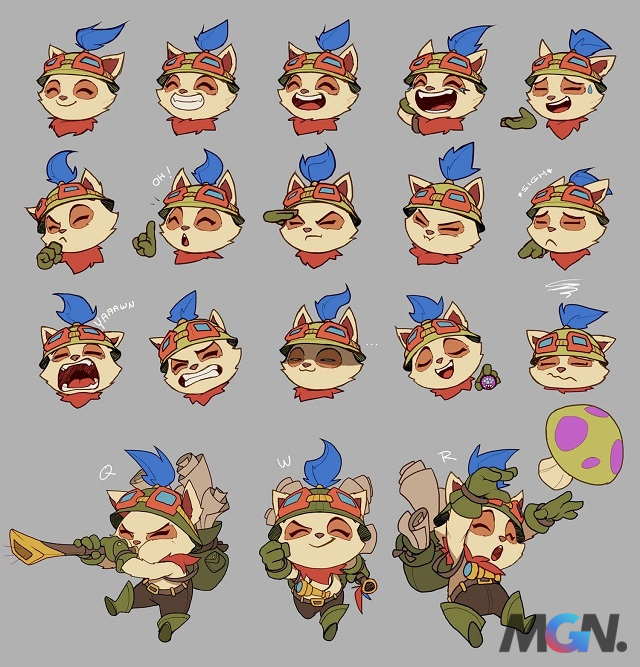 Recently, Riot has released the first images of the new appearance update (ASU) of these two characters. Regarding the basic character design, nothing has changed. Lee Sin still wears a pair of gladiator pants, with long hair tied up and a red eyepatch. The adorable but 'easy to hate' appearance of 'Captain' Teemo will also remain the same, Riot will not change the childish smile that has inhibited so many gamers of the Agile Reconnaissance. Maybe biological father League of Legends only upgraded and refined more in terms of the image to make it smoother and more modern, but in terms of appearance, basically nothing has changed.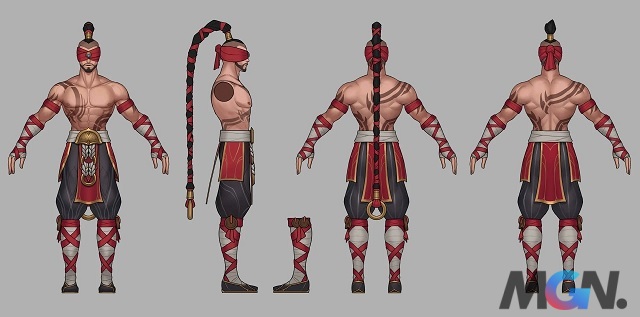 These are just the first images of these two cards after improving their appearance, and their animations and skill sets in the game have not been revealed yet, let's continue to wait until the team Official developer announced it offline!
Don't forget to follow MGN.vn to update more interesting new information about League of Legends you guys!