Viego has always been one of the champions that caused Riot to have a headache because of game bugs, recently, this champion and Lulu's E created an extremely buggy interaction in League of Legends.
Viego since its launch has continuously created a shock for the community League of Legends because of dozens of strange, weird and confusing errors, that's why this general is called the "bug king" in the game.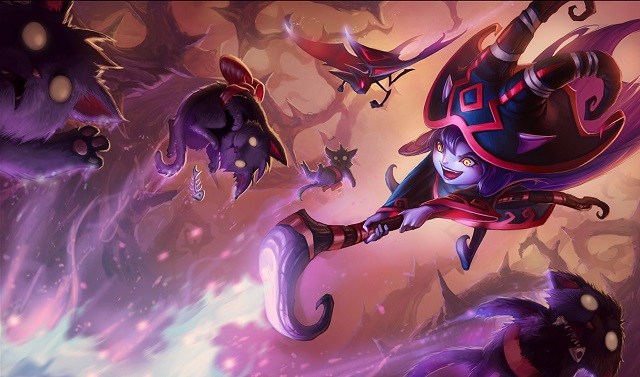 Recently, a content creator of League of Legends on Youtube named Hextech Lab presented a game bug related to Viego and Lulu. Specifically, when Viego knocks out Lulu to 'take her soul', at this point, Pix's Summoner Lulu will become the target of enemy champions, taking all damage taken for Viego. Not only that, if there's another Lulu on the team, it's entirely possible to give him an extra 'Pix', and for that, we can make 2 Pix at the same time.
MORE: League of Legends: [LEAK] – Leblanc is the next champion that will be updated to ASU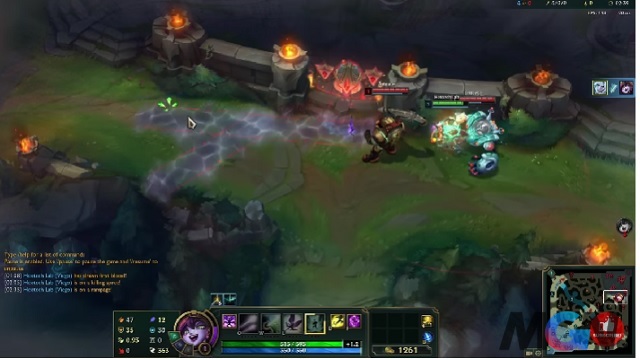 This game error can be considered minor, but in certain cases, it will have a huge impact, Viego Pix can be used as a shield to block most drag and tie abilities from champions like Blitzcrank, Thresh, and Nautilus.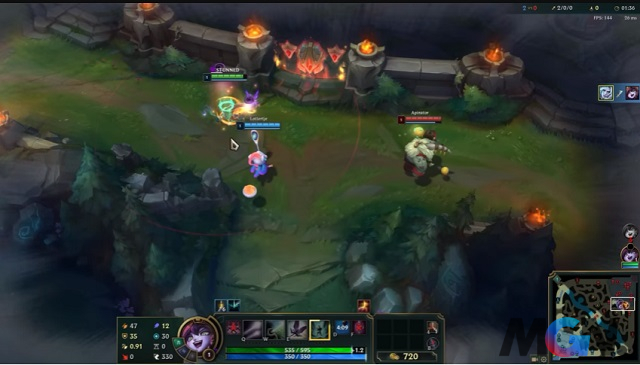 In the race for the title of champion with the most errors League of Legends, Viego definitely present and will probably take over the boss, since it was first released in January 2021, there hasn't been a version that didn't summon this champion because of a bug. However Riot Games fixed most of the other bugs, however, with every new version, more bugs appear and repeat like this inconsolably!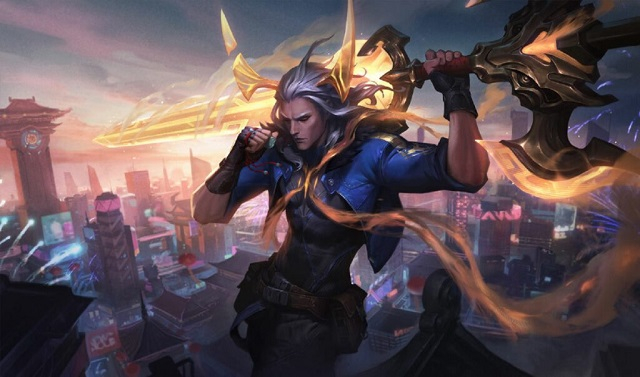 This isn't the first time either Lulu and Vie There is a strange error like this, but before that in December 2021, the player League of Legends discovered a similar bug regarding these two champions and Bard. When Bard attacks Viego (who is currently taking over Lulu's corpse), he is alone stunned, because Pix took the hit for him, so it will rarely affect nearby champions (because of Bard's Q move). can stun 'double' if standing next to each other).
Hope Riot Games soon realizes this to fix, thanks and don't forget to follow MGN.vn every day to update the latest news about League of Legends Please!