Morgan plays for a penultimate team in the LCK, but for Vietnamese LoL fans, he is still very special, this is even acknowledged by Riot.
Talking about the most famous foreign League of Legends player in Vietnam, the first and most certain name is always Faker, but the second place is controversial. Every few years there are players that rise and then "sink" so it is difficult to determine the 2nd place. At the present time, favorite players like Chovy, Keria, or Deft are also popular with many people. known, but the 2nd place actually mentioned is Morgan.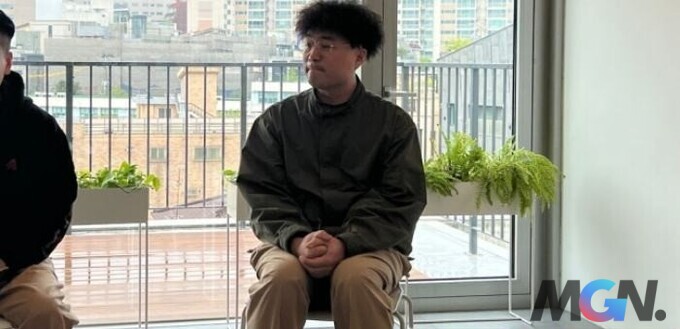 The above comment was made by Riot's commercial director in Korea – Park Won-young during a recent meeting in Seoul. He highly appreciates the interest of the Vietnamese LoL audience in the LCK and considers this a potential area for future development. "60-70% of the LCK audience comes from abroad, and I really pay attention to Vietnam because it is a potential market. In the future, the number of LCK fans in this region can rise to second place." Mr. Park Won-young shared.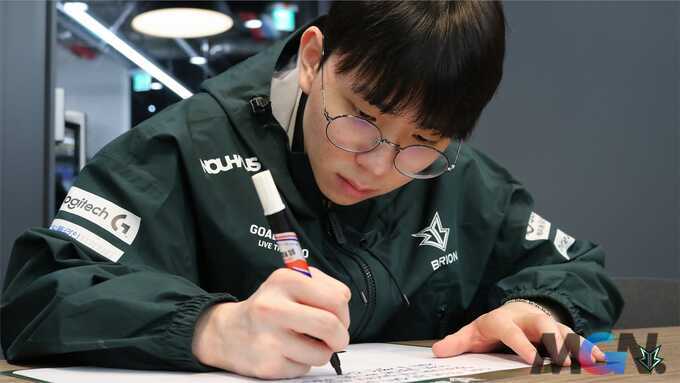 Morgan is a top laner for BRO – a team that has a bad track record in the LCK, but his recognition with the Vietnamese LoL community is not trivial. Even the fans in Vietnam specifically called him "Mr. Morgan" and only Morgan "unified" the chat channel every time he appeared.
The reason that Morgan is so famous despite not having a very good performance is said to have "root causes". At first, Sir Morgan emerged as a title to tease when repeatedly performing performances that made Chovy "burden". However, the effort and progress of this player through each season really made viewers think differently and until now became the character "unifying the LCK chat channel in Vietnam".
Besides the root cause, what makes Morgan noticed is his idol-like appearance and personality. White skin, smiling monolid eyes and cute expressions make Morgan easily win the hearts of female fans who are very "weak-hearted" of the Vietnamese LoL community. Besides, Morgan is also a warm-hearted player when writing letters and working hard to interact with fans.