The story of Doinb buying 200 Iphone 14 "gifts" for guests to visit the house is no longer a strange story in LoL village, the latest guest to receive a gift is YSKM.
Doinb, after getting married and having children, is calculated to be the second richest in the Chinese LoL village with a large fortune since he was still a player and streamer plus Umi's huge dowry. For those who do not know, Umi also has a very rich mother's family, even fans tease that Doinb is a true "king of the king", many brothers beg for mercy forever.
Therefore, the rich often live very emotional lives, this is the judgment drawn by netizens after listening to the review of YSKM's Doinb trip. The young iG player was invited by Doinb to be a guest on the livestream and had a full set of "eat, talk, take home".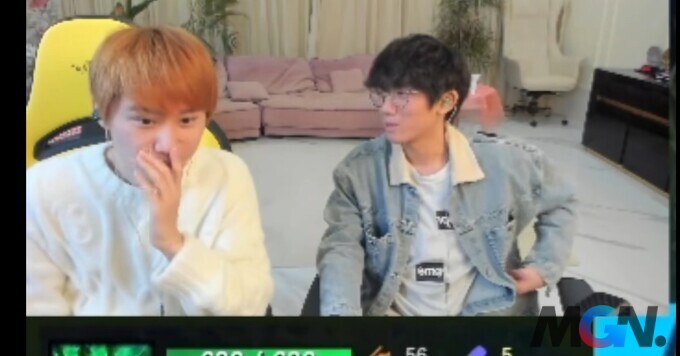 According to Tieu TheShy, this trip is extremely "worth it". There is a special car to pick up, Doinb's mansion is immense, first broadcast, so Doinb helps during the stream, the whole journey is very comfortable. Doinb and his family are all very good, when they leave, Doinb "puts" two iPhone 14 in his hands. YSKM wants to give the phone back to his girlfriend and teammates.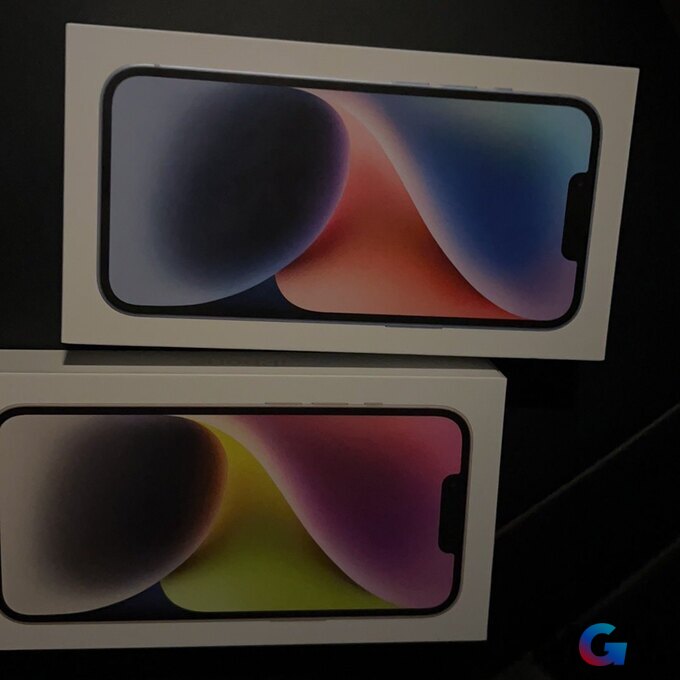 These 2 Iphones must be among more than 200 units that Doinb bought and stored in the house for every guest to come and give as a gift. Normally, each customer can only get one, but I don't understand why YSKM has two to bring home. With this level of hospitality, I'm afraid that next time Doinb's house will welcome more guests.
Doinb is on a break after many years of playing and welcoming his first son, but he is still excellent in the top 10 players voted as typical in the 10-year development journey of the LPL. Doinb has yet to set a date for his return to professional play but it will probably be difficult, if he does return, Doinb will probably consider a position on the coaching staff.