A 'main' Poppy discovered this game error and did not stop asking Riot Games to fix it, but the publisher of League of Legends probably hasn't noticed yet.
A League of Legends player 'main Poppy' posted a video illustrating the error of Poppy on the subreddit last December 19. Specifically, .'s ultimate Poppy – Herald of Judgment, was supposed to have a knock-up time of at least one second, but players have demonstrated that when unpowered, it only lasts for about 0.65 seconds.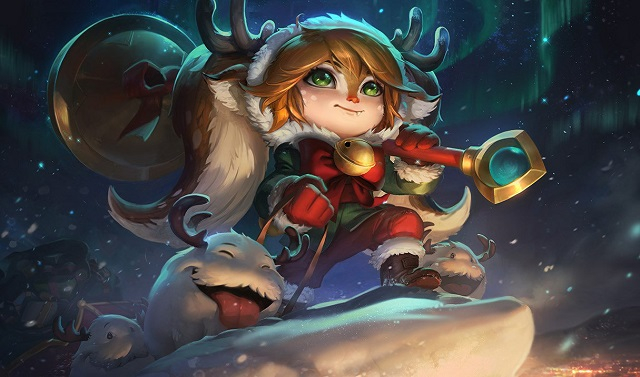 In the clip below, this player used this skill 'test' on a number of champions and found that they were only knocked up for about 0.6 to 0.7 seconds. The player also points out the notes of Poppy in League of Legends Version 12.8 starting April 27, the duration changes for this ability have been increased from 0.75 seconds to one second.
Although this game bug has appeared in the game since April this year, but perhaps the 'father' League of Legends' – Riot Games has not yet noticed and fixed this problem.
SEE ALSO: League of Legends: Faker was suddenly "surpassed" by Chovy before the 2023 LCK
The player added that Poppy it takes exactly one second for her Q to explode to deal the second damage. Therefore, it is almost impossible to create a perfect combo for Poppy in single skirmishes. This issue, players have reported to Riot a total of 4 times, but perhaps they have not received a response yet.
Not only that, in the comments, many players pointed out some other mistakes of Poppy, proving that she doesn't just have a problem with her ultimate. Some people have suggested that her combos are inconsistent and the constant error causes this champion to lose attractiveness in the eyes of players.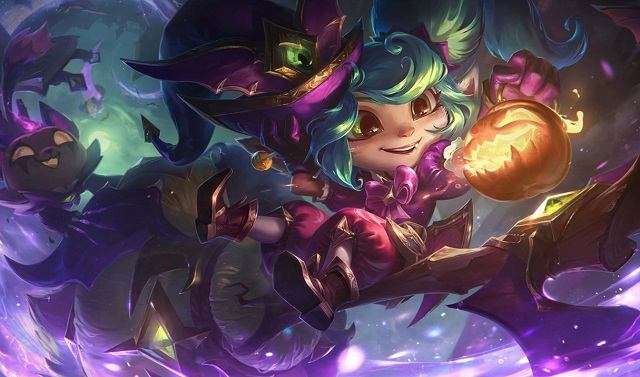 Since patch 12.16 when Q – Concussion Hammer was nerfed, Poppy did not receive any changes. So I don't know when Riot Games just pay attention and fix this champion.
Don't forget to follow MGN.vn every day to update the latest news about League of Legends Please!