If you are a League of Legends player who loves the 'casualty' game, surprising the opponent, don't forget to immediately pocket these three cards to climb the rankings more easily!
Shaco
Talking about the most annoying stealth champions in the League of Legends arena, there must be cards Shaco, Q of Shaco can help him assassinate the target by surprise, very convenient for the Devil Clown to participate in ganks early. Not only can surprise the enemy with stealth ability, impressive guerrilla play, Shaco also has extremely high damage output. A combination of stealth and massive damage output, Shaco is one of the deadliest assassins in the game.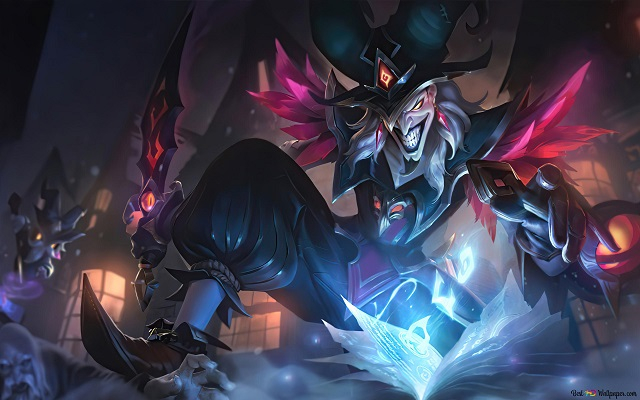 However, Shaco It also has the disadvantage of being weak in long-term combat ability and being easily detected when trying to capture enemies in the same group. This requires players to use stealth and surprise to take advantage of Shaco.
Evelynn
Evelynn is the most powerful mage general and assassin in Summoner's Rift, her power in the forests is limitless. Not only has the ability to approach, bait enemies, gank from early levels. Evelynn also has the ability to stealth, helping her approach and assassinate targets in an unexpected and effective way.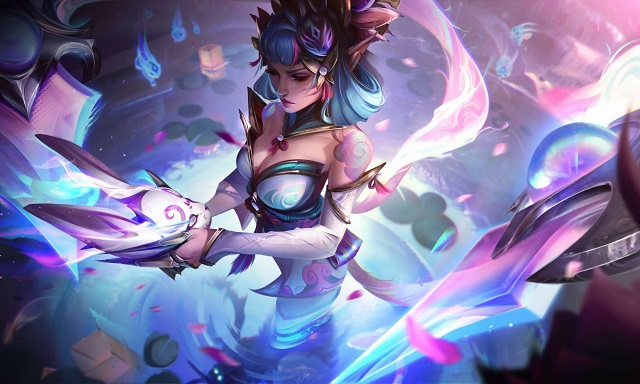 Damage output of Evelynn extremely high, helping her to perform well on her hunts in League of Legends, especially when the team's Forest is caught off guard, she can 'basket' them and defeat them easily.
SEE ALSO: League of Legends: Teacher Ba announced that he is no longer related to SBTC, only a working relationship
Twitch
Next is Twitch, Although he is a "soft-footed" ADC himself, Twitch possesses the skill set of Assassins, which can assassinate and finish enemies extremely well. The ability to deal damage from a distance also makes Twitch's hunts more valuable.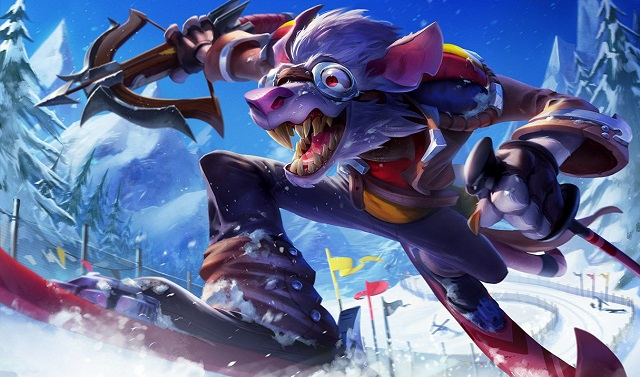 Every time you launch a surprise attack, Twitch completely ahead in terms of advantage because he actively attacked and took away the opponent's large HP threshold. In addition, when an enemy is marked by Twitch's toxin, they can also 'deplete their health' and get on the scoreboard very quickly.
Don't forget to follow MGN.vn to update more new information about League of Legends you guys!