After introducing the changes of League of Legends version 13.10, players have adapted and created a lot of new and unique gameplay.
Bard Echo Helia
Echoes of Helia is the new Mythical equipment of the Support buff class in League of Legends. The Bard Universe is a new element that can be strongly combined with this equipment.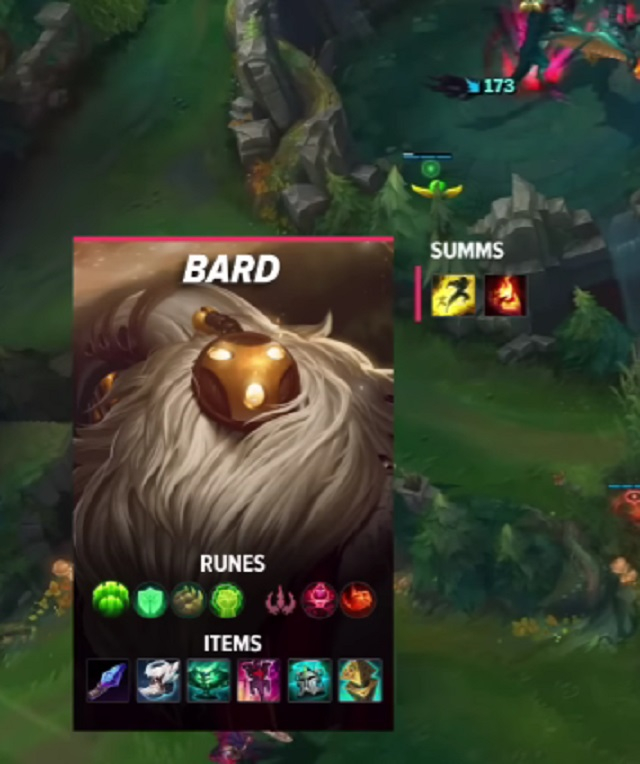 Besides the ability to heal allies, Bard can also collect bells to help increase damage at the end of the game, so the Helia Echo combined with this card is extremely good in Bard's hand attacks. Intrinsic. This makes lane opponents cry because of the discomfort it brings.
Next to Echoes Helia, the remaining equipment that can make Bard chaos are: Emperor's Order, Shining Stone, Silver Shoe, Knight's Oath. Command + Helia will make the ability to slow and stun become more powerful. Because the damage output of this card has been guaranteed, at the stage of choosing the rune table, prioritizing the runes that provide defense, Guardian will be the most appropriate choice at this time.
SEE ALSO: League of Legends: Top 3 most effective 'long-armed' tanker generals in season 13
Graves Ghost Sword Youmuu
Along with the ascendancy of the jungle assassin class in the current meta. Graves is also a champion that benefits a lot from the item Youmuu Ghost Sword in this version. Combined with the Pirate Gun and other lifesteal + armor piercing equipment, Graves can provide tons of damage in teamfights.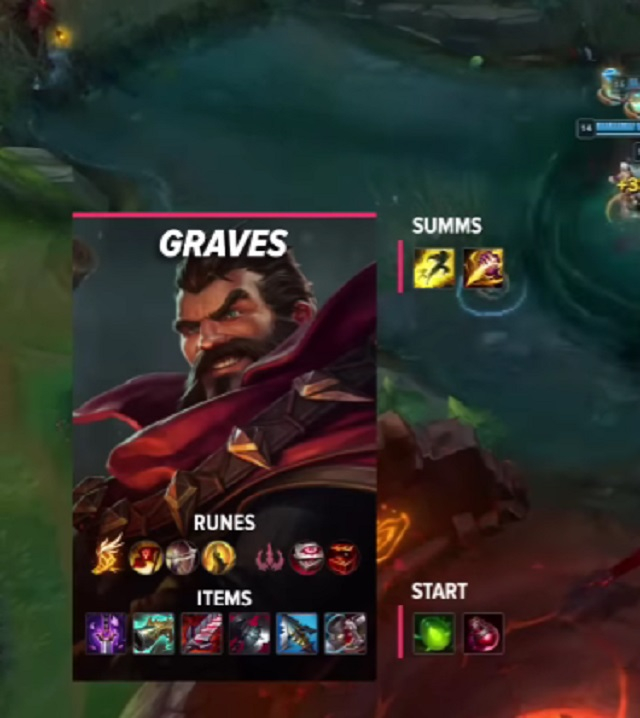 Graves is also a relatively strong jungler in the early game, so choosing the Rune Foot gem will help this champion clear the jungle faster. The Demon Sword has also become a Mythical item so Graves It is completely possible to prioritize this equipment first, so that you can optimize your power early.
Blood Sword, Pirate Gun, Black Ax, Spear of Vengeance, Barbed Shoe will be the perfect equipment to help Graves reach the desired Damage threshold in the late game.
Yasuo Cung Phong Linh
Another champion who also benefited from the equipment update in League of Legends 13.10 is Yasuo. After the two 'competing' items, the Water Monster Hook and the Death Hand Crossbow, were downgraded. The more Cung Phong Linh proves that its position is the best choice of players in the arena, of course it can also interact very well with non-ADC champions, and that is Yasuo.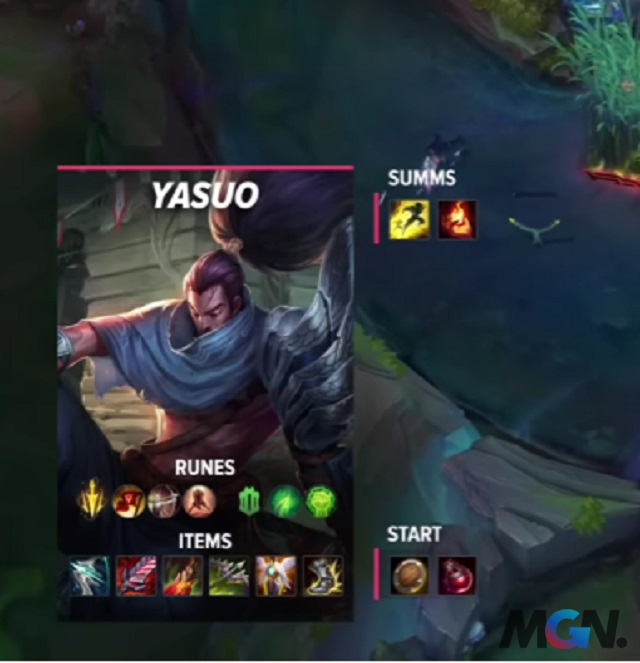 By always prioritizing Attack Speed, the Deadly Speed ​​rune will be the perfect choice for Yasuo. Still the two traditional auxiliary spells, Flash and Burn, helping Yasuo escape as well as enough damage to 'finish the enemy'.
The list of equipment to help the Unforgivable 'master' the match will be: Bow Phong Linh, Blood Sword, Dance of Death, Angel Armor, Death Reminder, Rage Shoes.
Don't forget to follow MGN.vn every day to update more new information about League of Legends you guys!