Although these champions aren't too popular and haven't received any buffs in League of Legends lately, they're still strong despite that.
Top Lane – Gragas
A few seasons ago, players complained about the lack of variety in Top Lane in League of Legends, and they mentioned why there are always the same champions in this role.
However, in the new season, the trend has completely changed, as there are more and more diverse Top lane champions. You can use Tanks, Gladiators and even AP champions like Kennen, Akali.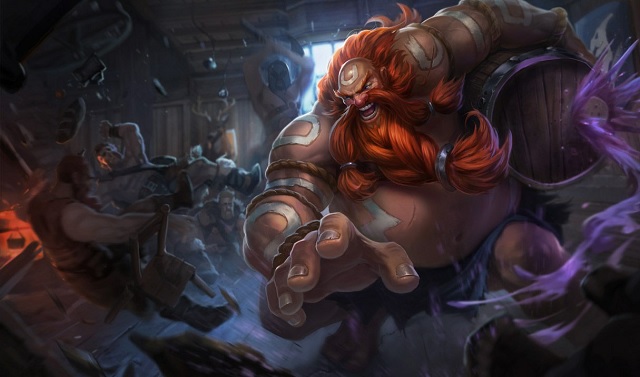 If you're looking for a 'multipurpose' champion who can balance Top, Jungle, and Mid, then of course you can't ignore a champion like Gragas. This champion not only has a great output damage rate, but also can be diverse in lane. In addition, Gragas also has the ability to control the crowd and has a very good teamfight skill set.
Forest – Volibear
Coming to the role of jungle in League of Legends, we have the god of war – Volibear, a champion long gone after a massive nerf last season.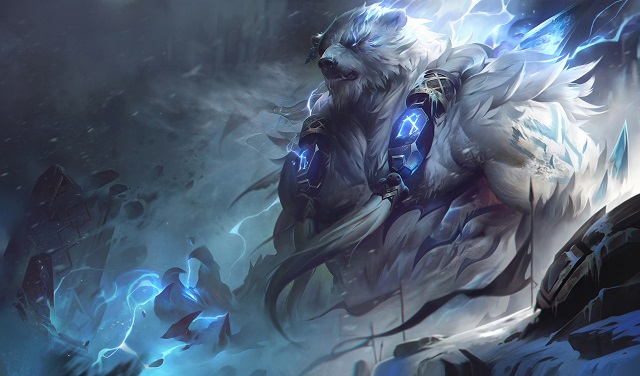 However, after the new Pre-Season items were released, it was an excuse for Volibear to 'comeback' the meta to be extremely tense and become a strong card in solo queue matches. Not only that, but Riot's change to the Nashor Fang item also gives Volibear a new gameplay with impressive damage output.
SEE ALSO: League of Legends: Top 5 Support has a skill set 'born for Kog'Maw'
Mid Lane – Rumble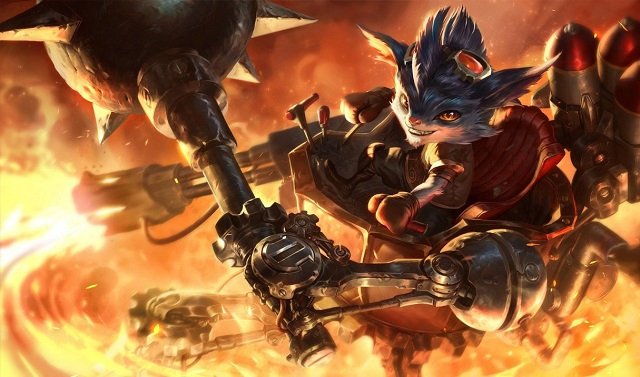 Rumble received a buff in League of Legends patch 13.5 makes him a viable pick in both the Top and Mid lane positions. Rumble is now much stronger, not only that, thanks to his Q skill, Rumble can easily bully melee champions in this lane.
Bottom Lane – Miss Fortune
Coming to the bottom lane, we have the beautiful ADC Miss Fortune, although this is still a strong ADC, the recent selection rate of Miss4 is not very high. Only popular in Silver and Bronze ranks with a win rate of over 51%.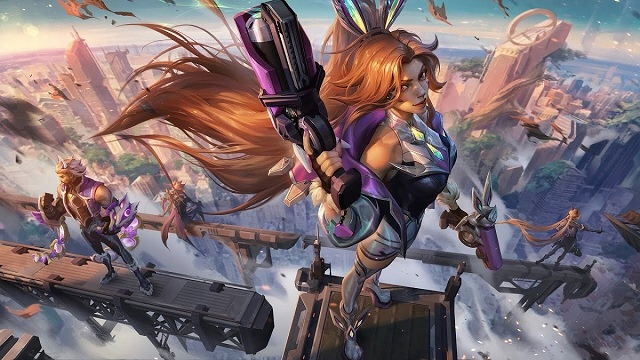 Even so, Miss Fortune is still a potential ADC when she has enough items and can easily 'wipe out' the enemy team with her R – Bullet Storm
Support – Zyra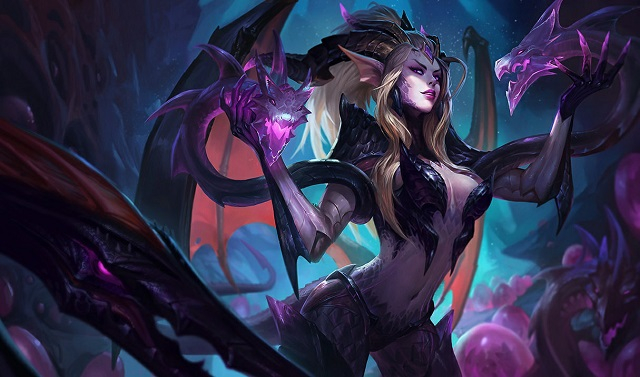 Finally, in this list, we have a super special Support champion that is Zyra. This champion is considered one of the most annoying 'bloody' Support champions in League of Legends. Zyra can deal tons of damage with her combos, not only that, her ultimate can also help her teammates initiating extremely strong fights, Zyra doesn't appear in rank matches very often. This is weak, just because high ranked players love to show off their skills.
Don't forget to follow MGN.vn to update the latest information about League of Legends Please!