With a super annoying skill set, good 'duels' ability, these cards are actively 'storming' in the Mid lane in League of Legends these days.
Tristana
Tristana is a prominent ADC champion in League of Legends, but players like to 'carry' this card to Mid lane because Tristana in mid is an extremely formidable force, making most enemies tremble. Not only has the ability to put strong damage, Tristana also possesses mobility, the ability to create mutations for the effect of repelling enemies with her giant cannon.
Despite the ability to carry the team extremely strong, but there are a few limitations of the champion that must be mentioned is the ability to handle moves that need high accuracy, so the player must have extremely good skills. Besides, it is necessary to coordinate well with teammates to achieve the absolute damage threshold to finish the enemy.
Vel'Koz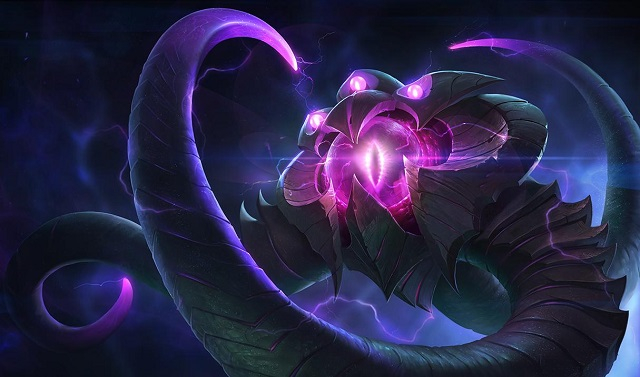 Possessing an extremely comprehensive set of poke, control, and slow moves, he has the ability to 'poke' kite to deal terrible damage, making it very difficult for all enemies to face him. That's also why Vel'Koz known as the Void general has the potential to carry a very strong team, if used for the right purpose and has good skills, this card will help your game 'sublime' many times. Vel'Koz currently has a win rate of 53.28%.
SEE ALSO: League of Legends: Marin – legendary SKT T1 player officially becomes Team Liquid's head coach
Heimerdinger
Heimerdinger has the ability to deal damage to multiple targets at once because of his large and annoying gun emplacement. Heimerdinger many times created huge pressure on the opponent in each lane. In addition, if this general has enough equipment and outstanding level, it is extremely easy to send you to the counting board.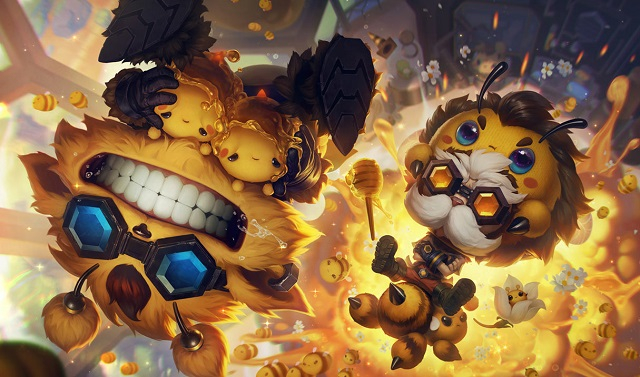 Heimerdinger go mid plays the role of a mage poked with a "full damage" gameplay, with a powerful set of AP equipment, so the champion is "fascinated" by a lot of gamers, just by looking at it. The 53.54% win rate in mid lane shows how important this factor is to players.
Shen
When it comes to the top strong tank and cover champion in League of Legends, it is impossible not to mention Shen. To be able to bring out the full potential of this general, gamers need to possess extremely good protection skills, a safe way of playing with a 'cold' head.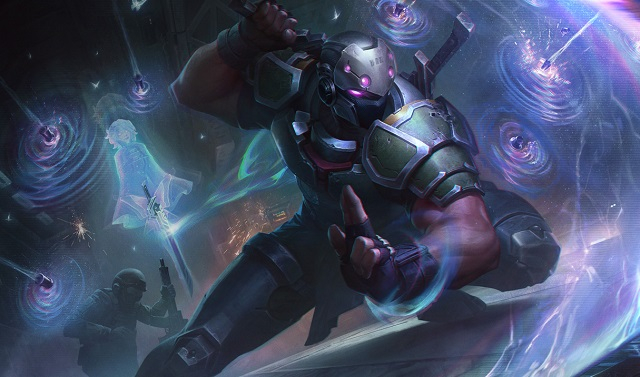 Shen very little rush to fight with the enemy, Shen's play is often more protective of his teammates. His Unified R skill when cast will create armor and appear promptly where his teammates are fighting. Use Shen The right way can also make your game a lot better!
Pantheon
Pantheon is a champion with extremely magical gameplay with a very good set of skills to close, retreat, with skills to block attacks, stun enemies, Pantheon Can do a lot of magic in combat. This is considered an extremely powerful set of moves in ganking and escaping. Besides, this strongest mid lane champion also has an instant 'teleport' skill, which can immediately appear in combat and destroy enemies in a split second.
Thank you for watching, don't forget to visit MGN.vn to not miss the latest news about League of Legends Please!