These are 5 cards that are not a traditional ADC but are often 'picked' by players and taken to ADC in League of Legends.
Cassiopeia
League of Legends meta is changing day by day, a card like Cassiopeia is also abused by players and played as an ADC, because her damage output is not to be underestimated, so gamers can 'pick' Serpent in almost any lane in the game and still achieve great results. high fruit.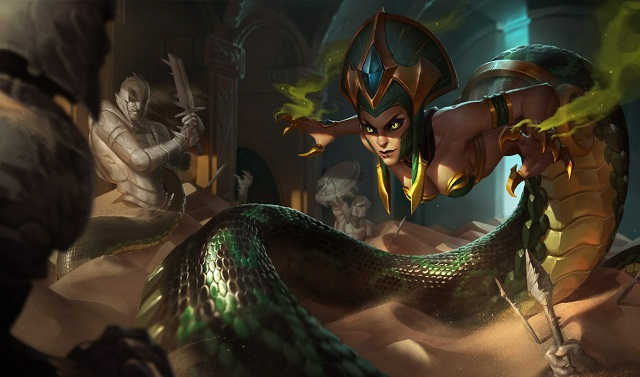 Cassiopeia has a very good kite-flying skill, extremely high damage, the amount of poison in her W – Mirage skill can deal damage over time, causing the opponent to gradually die and can't move.
Bard
Bard is a Support champion with an extremely 'bloody' skill set, able to continuously damage opponents with his normal attacks. Bard is also a strong candidate for ADC in the bot lane.
One of the things that makes Bard such an excellent ADC is that his damage is horrendous. Because players usually build Bard in the Support position, the Universe Buddha doesn't have the opportunity to show the tremendous power of his annoying skill set.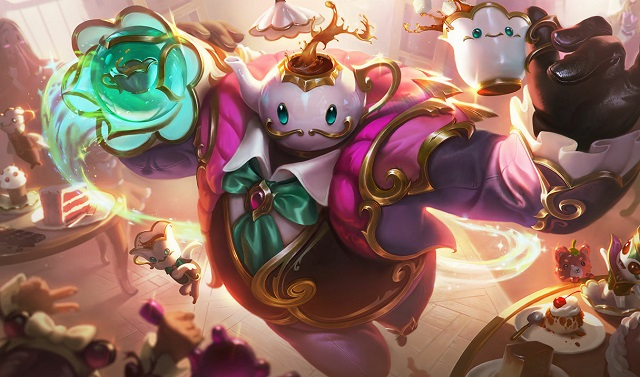 No need to build Gunner equipment, Bard can also be strong with half-damage and half-AP builds. You just need to bring the Soul Collecting gem, give Bard the first Shadow Scythe, and add a few attack speed boosters like the Lightning Cannon to turn Bard into a fearsome ADC card.
SEE ALSO: League of Legends: Gamers are looking forward to Seraphine's musical comeback
Twisted Fate
A mage that is often "spamed" by players in the Gunners' style is Twisted Fate. This general is very versatile because AP is also strong and damage is equally effective. Just changing the AP equipment into items that increase attack speed and provide physical damage can easily turn TF into an ADC card.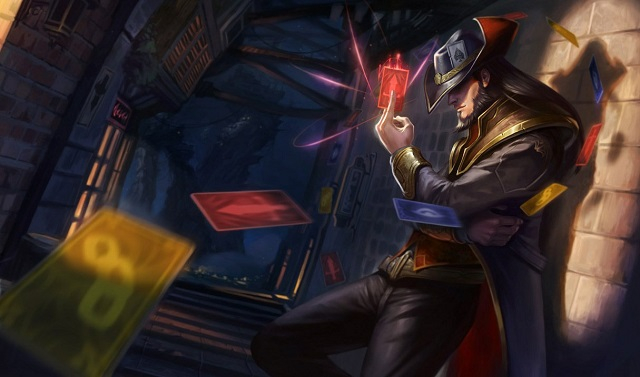 The more attack speed, the more TF's W – Card Pick skill can be used when building Navori's Shortcut, the more gold cards are released, the higher the probability of victory.
Neeko
Neeko is having a new era at League of Legends after being reworked the skill set not too long ago. Although formerly an AP general, but in high rank and professional arena, players often choose to play 'full crit' for Neeko.
Therefore, Neeko Gunner's gameplay is spammed constantly because of its effectiveness, but, Neeko Bottom doesn't have to be full AD, you can change it with full AP gameplay, which is also completely effective. . When on AP, the true damage of Neeko's skills is increased, she can knock the enemy's ADC color away when she has enough necessary items.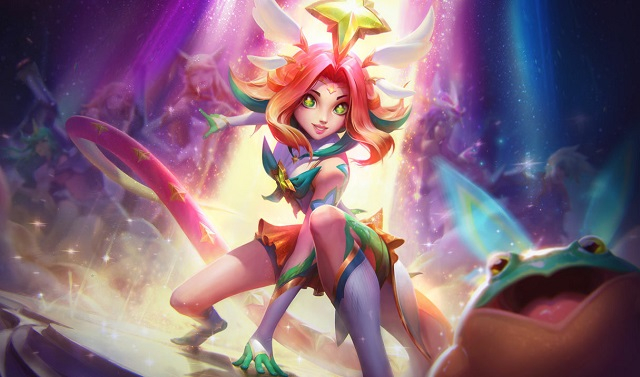 As for the ADC construction, Neeko will be played as an ADC general, the attack damage interacts very well with the female champion's W skill. Instead of using skills, take advantage of continuous hand attacks to effectively deal damage.
Weighs
Finally on this list we have roads, This card is well-suited to the role and his skill set can skimp on most of the trends in the current meta!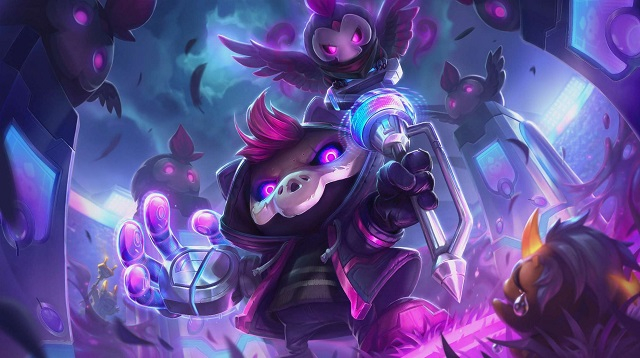 The power of Weighs will increase over time, towards the end of the game the stronger this card will be, and so no matter where he is taken, whatever item he is put on, this champion still proves to be superior because of his stacking passive .
Another skill that makes Veigar able to stomp safely in the Bottom lane is his E – Space Bend, this skill helps Veigar block most of the opponent's attack plots, in addition to also create Perfect teamfight for your team.
Don't forget to follow MGN.vn to update more new information about League of Legends you guys!