After a series of emotional dramas between players from LCK and LPL, it was the turn of a player at VCS to be involved in a similar incident.
In recent times, there have been quite a few love dramas between LCK and LPL players. A typical example is the case of Mystic or Clid. Recently, it was the VCS region's Blazes turn to get caught up in a love drama.
According to the whistleblower, the SGB player had been "cuckolding" this girl for many months. This girl revealed that she and Blazes had been in a long-distance relationship for more than 9 months. However, the girl discovered that Blazes had another girlfriend for a long time before that.
"The month of loneliness does not spare anyone, has been in a long-distance relationship for 9 months without publicizing, has video calls every night, reports everywhere, promises and swears… After 3-4 days, S*'s mid laner friend disappeared. When I appeared as Leblanc, I received a text message that my lover had a lover for several years. But indeed, the sky has eyes, good girls understand things, have a good education, and know how to love each other. Instead of criticizing each other, they both know that all sins originate from the guy who puts the top on top of the other. .
>>> See More: League of Legends: Winning LEC for the 10th time, Caps' 'son from abroad' became the greatest player in the history of the tournament
"No one wants to make a fuss about it because they think their honor is more expensive than the trashy personality of that social scum, but who knows, in addition to wife 1, wife 2, wife 3, wife 4, besides us, there are children." Other girls are deceived. So on the last day of the month of lonely souls, I would like to place an altar on that innocent face, hoping that the soul in hell will never escape." Blazes whistleblower shared.
Not only did she accuse Blazes of "cuckolding" her, this girl also said that the SGB player had many bad habits and even "promiscuous" habits. Blazes was even accused of "going to hotels" with other girls while having an official relationship.
This girl herself, through text messages, also showed that she has quite high expectations for the relationship with Blazes. However, with the "two-timing" action mentioned above, she has completely lost trust in this guy.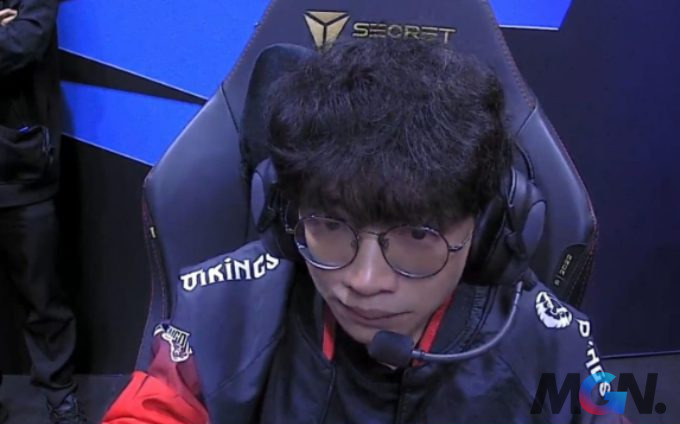 Currently, the incident has caused great attention in the VCS community with many comments. As for Blazes as well as SGB, they have not yet responded to this incident.