Although it has not been officially released, many League of Legends players have imagined and designed the shape of this champion in the Hoa Linh skin line.
Nafiri – an assassin from the land of Shurima is the new champion of the League of Legends (LoL). After releasing the official cinematic with the super cool skill set of this card, players have poured all their attention into it. Meddler – a development team leader League of Legends shared that Riot Games has completed 90% of Naafiri's project and players will be able to experience this champion as early as the end of June.
SEE ALSO: League of Legends: With his awesome skills, Naafiri is expected to be Riot's new '200 years' champion
While waiting for the official 'debut' of Nafiri, players have been constantly creating costume drawings around this champion. Riot's upcoming summer event will be Star Guardian, so it is expected that this Darkin general's debut skin will also be Star Guardian. However, many gamers feel that this 'sailor' costume line does not match the image of Naafiri, but there is another line of costumes that is much more 'slay' with the origin and appearance of the player. this general.
That's the Continent's Flower Spirit line of League of Legends. According to players, Naafiri's shape is similar to Kinred's ferocious 'wolf', and Kinred's wolf fur in this skin line is dyed white with red beard spots, looks like the image of a nine-tailed fox in the famous series.
SEE ALSO: League of Legends: Naafiri's skill set revealed, Darkin assassin can glide across terrain
Realizing the similarities between these two characters, the gaming community is extremely eager that Riot will soon create Nafiri an outfit of this Japanese theme.

The 'nine-tailed' image of Ahri also a good idea to produce for Nafiri costumes related to this topic. Not only that, players also 'find out' the relationship between Ahri and Naafiri before. In her Dark Elf outfit, the orb of Ahri there is a fossil, whose structure is very similar to the skull bones of monster champions like Nafiri.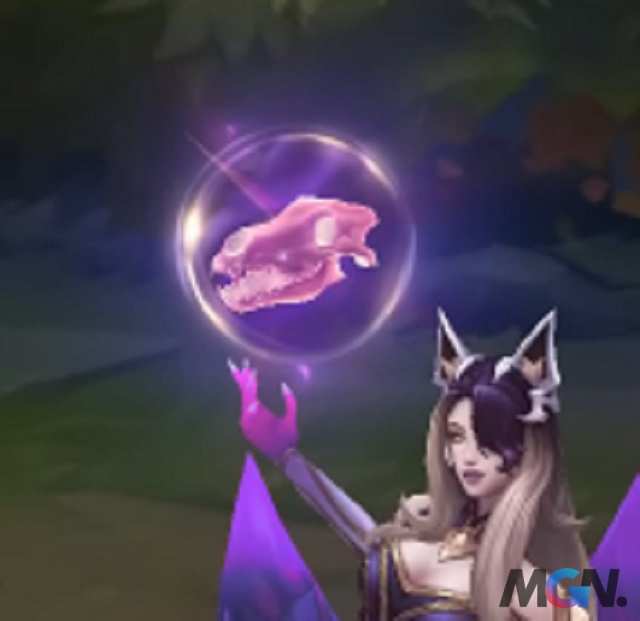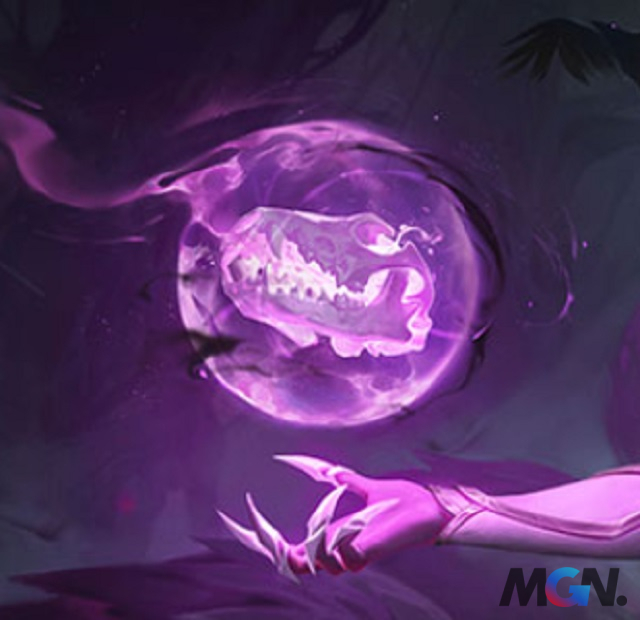 In response, many fans as well as artists quickly created beautiful costumes for Nafiri in the outfit of the Continent Flower Spirit.
Hopefully in the near future, Riot Games will develop and include Naafiri in the list of the Hoa Linh Continent skin line!
Follow me on MGN.vn to update the latest news about League of Legends you guys!