If at VCS, many people still doubt the strength of GAM, Levi – the captain of the yellow and black shirt army affirmed that MSI 2023 will be the most standard measure.
Before officially leaving for London, GAM held a press conference at VNG Campus with the participation of many media units. At this press conference, CEO TK Nguyen, Levi and GAM members shared about the challenging journey ahead.
As the captain of GAM, Levi has clearly shared about the team's preparation from technical to mental. Besides, GAM's jungler also made a remarkable comment when the same team was represented by VCS for the first time at MSI 2023.
Accordingly, Levi shared: "In previous international tournaments, GAM was judged to have the ability to create surprises in BO1 matches. However, now the orientation of the whole team is different with higher standards and ready to play fair in a long game.
There are many opinions that MSI no longer BO1 will be difficult for GAM. However, in my opinion, this is not a disadvantage or an advantage. BO3 and BO5 matches will be the true and most accurate measure for GAM in the international arena."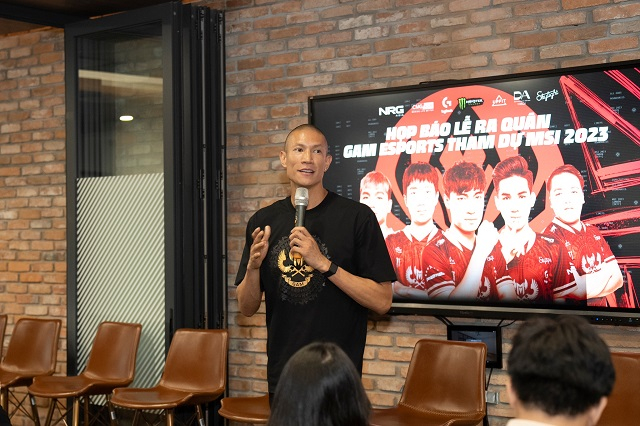 Besides, Levi also said that the team's difficulty is being cautious by the opponents, especially after the TES kick at Worlds 2022. That's why the opponents will take precautions and have appropriate tactics. to confront GAM. On the contrary, GAM must also have clear preparations.
Also in the press conference, GAM CEO TK Nguyen said that GAM has learned a lot from Worlds 2022 in terms of health training. The team has plans to minimize "jet lag" after going to Europe, thereby having the best performance for the tournament.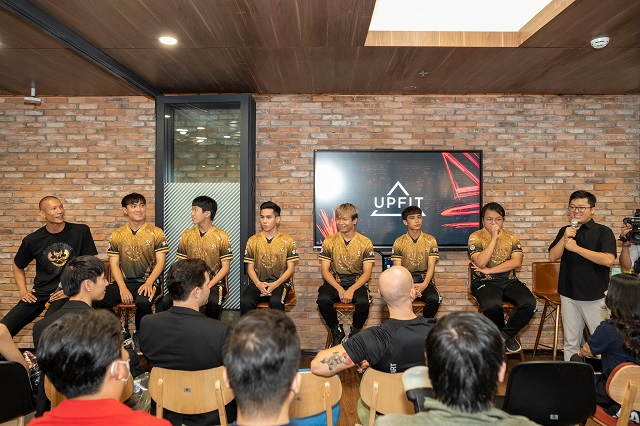 As planned, GAM will start the MSI 2023 campaign with a match against Golden Guardians at 10 pm on May 3, Vietnam time.
Photo: Synthesis