Many people complained that VGVD's skin had a bad design compared to LQM, so the design team of Lien Quan Mobile had to switch to the 'mother game'.
Originally a game that 'inherited' the quintessence of the Glory of Kings, or more familiarly as a 'child game', but Lien Quan Mobile still possesses many outstanding advantages that make gamers of the 'original' game must be jealous. Typically, the skin system is extremely massive.
Of course, the costume store of the Glorious King is equally magnificent, but there are still many opinions that the costume design in HOK is not as beautiful as AOV.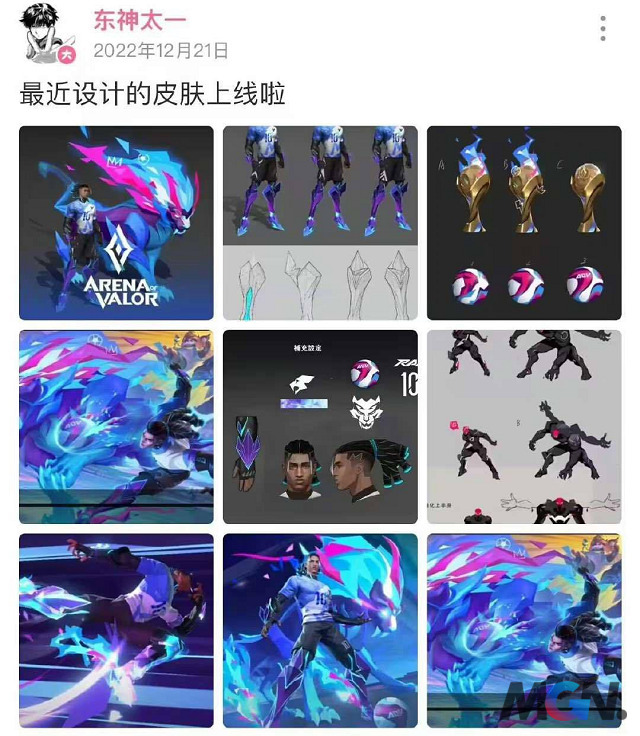 While the rumor that a series of international versions of AOV including Lien Quan Mobile, Realm of Valor, 傳說對決, … will soon be in the hands of Timi L1 Studio is still hot, a hotter news has appeared. . AOV's skin design team will 'transfer work' to the Glorious King after the player's above complaint.
>> MORE: Lien Quan Mobile will return to its 'new owner', fans are worried about the future of the national moba game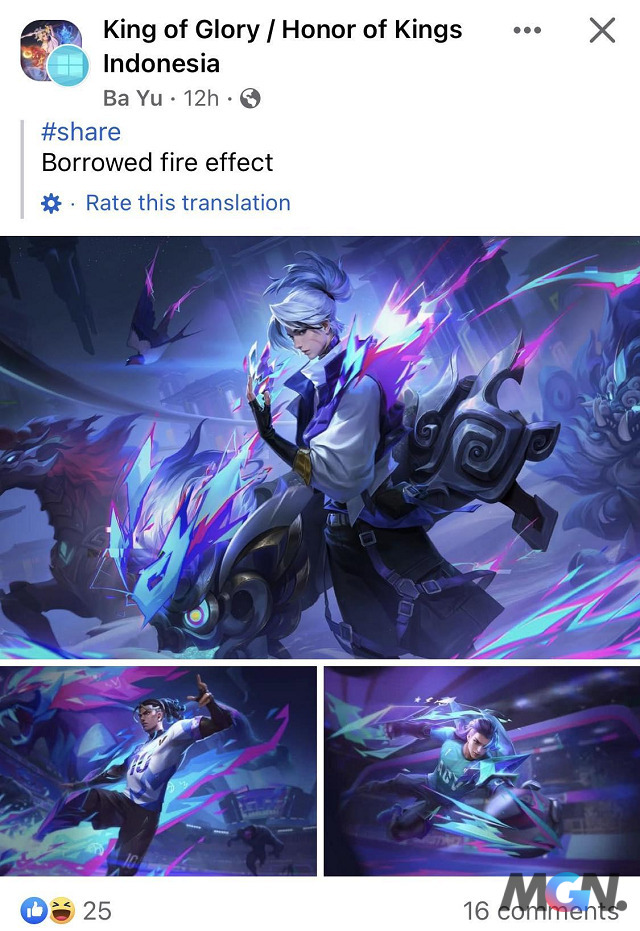 Accordingly, if this is the case, AOV's important human resources will be seriously shorted. That's when AOV really fell into the hands of L1. This means that AOV's skins in the future may be of a lower quality compared to the present.
At this moment, many players are expressing concern for the future of LQM when sharing a house with VGVD, the following cases are very likely to happen:

Firstly, players of Lien Quan Mobile will not be able to own any more 'homemade' skins, instead all new skins will be costumes transferred from VGVD. Except for the costumes in the Mission Book, which will still be designed separately.
On the other hand, if Tencent is still enthusiastic, the quality of new costumes in the future at both AOV and HOK will be similar due to the same team of costume designers.
In the immediate future, it is still impossible to say anything, so let's wait for new news with MGN.vn! We will try to update and get the news to you as quickly as possible.