The number of appearances of these "young men" at AOGS23 is enough to confirm that they are the strongest generals in the current Jungle lane of Mobile Union.
Agree that, Lien Quan Mobile is a skill-heavy game, so as long as you understand the quality of the champion and have a good mindset, the concept of 'on/out meta' will not exist. However, with a champion quality that is trusted in professional tournaments, it is certain that at that time they are very valuable cards to use instead of us just messing around without finding the right champion or just use the cabinet all day.
In previous posts, MGN.vn has introduced readers to the hottest champions in turn AOGS23 At each class like Mage, SP, … and following this series of articles will be the 3 strongest Junglers today, very suitable for players to rush rank at the end of this S2-2023 season.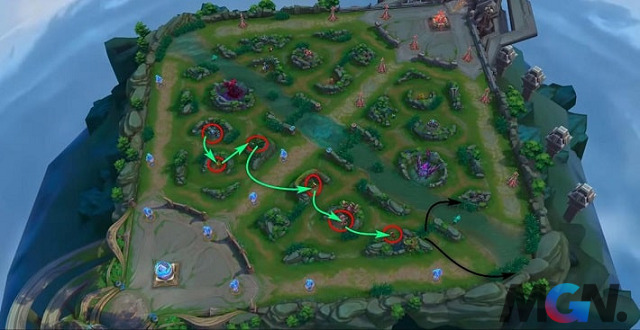 >> MORE: Lien Quan Mobile: Revealing the Season 56 Mission Book, there is the appearance of a 'super magician' AOGS23
#3. Aoi
Total number of picks: 81
Aoi is currently a "storm" card from the rank of Chien General, so it is not difficult to understand that she also became a hot pick at AOGS23. In other words, Aoi is both trusted at the tournament and a 'trump card' in the high rankings.
Aoi's plus point is owning an extremely flexible skill set, plus a magical amount of damage. Accordingly, Aoi can kill the main enemy in combat regardless of how many protective generals are around.
#2. Nakroth
Total number of picks: 85
Indeed, the title of 'Forest God' of Nakroth not 'unreal' at all. No matter how the meta fluctuates, Nakroth has never lost a position in the list of the strongest jungler in the Mobile Union.
Nakroth converges all the advantages to create a comprehensive Assassin card: Mobility, large damage, great variability,… Thanks to his flexibility, Nakroth himself can play or combine with many tactic. Typically, split push, annoyingly stretching the enemy team.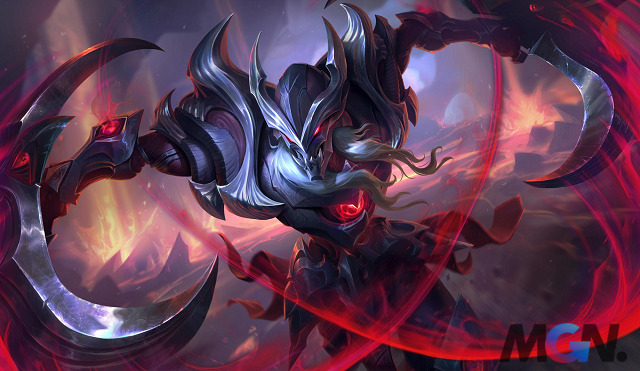 #1. Wonder Woman
Total number of picks: 97
Before, Wonder Woman seems to be popular only in the professional environment, but in recent times, regardless of rank or award, she has appeared relatively densely. So, it's time for players to experience the feeling of going to the jungle with this champion.
Wonder Woman possesses a comprehensive set of defensive skills, not only impressive resistance, high mobility, but also the ability to deal damage. She can unleash great teamfights and carry the team to victory. It is expected that Wonder Woman will be a hot pick in the near future.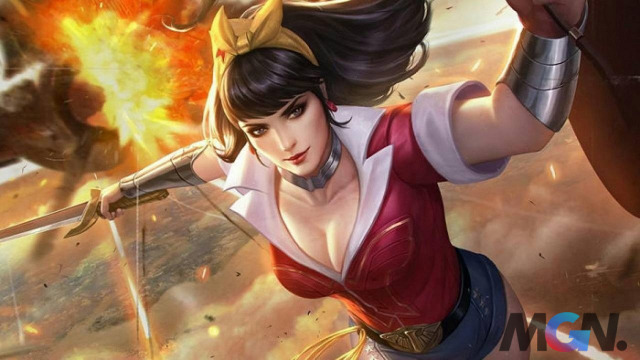 The latest and most interesting information about Arena of valor will be continuously updated and reported by MGN.vn every day. Don't forget to follow us regularly so you don't miss out!