If you are afraid of the strength of the tough couple Aya – Taara, then don't worry, even thick tangerines have sharp nails and here's how to counter this couple.
Recently, a new force has emerged in Mobile Alliance, possessing hegemonic power, fighting forever and not dying, when facing Taara – Aya, she can't run but can't fight. Therefore, causing a lot of bitterness for the brothers playing Lien Quan Mobile, here MGN.vn would like to share some tips to "shut down" this couple.
"Know the enemy, know me, win a hundred battles", if you want to win Taara and Aya, you must understand this pair of generals from there to find out the equipment and champions that can fight them directly.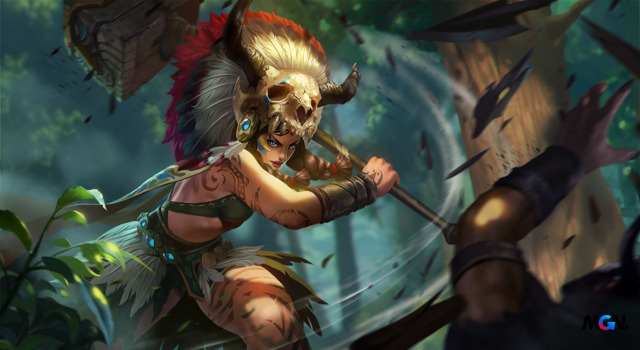 Strength
Taara's strong point when Aya is with him is the dense blood volume and terrible healing ability and thick armor that Aya buffs, and finally the ability to trigger in combat, causing discomfort to the opponent's main force.
To hit these strong points, we must find equipment and champions that can reduce Taara's healing ability along with strong armor penetration or true damage.
Champion Counter Taara and Aya
The first is Mganga, the mage has the power to apply a poison mark on the enemy team that deals magic damage over time, causing the amount of health that Taara recovers to be partially reduced. Next are champions with standard damage such as Florentino, Maloch slashing armor-piercing true damage that Aya can buff, Hayate, Yorn Gunner kill tanks.
>> MORE: Lien Quan Mobile: Tactics to become an 'unpredictable player'
Countermeasure equipment
If facing Taara Aya in battle, the Mage or Gladiator should prioritize the Book of Chaser, the Sword of the Soul first instead of the damage equipment because the amount of health that Taara recovers will be more than the damage we deal.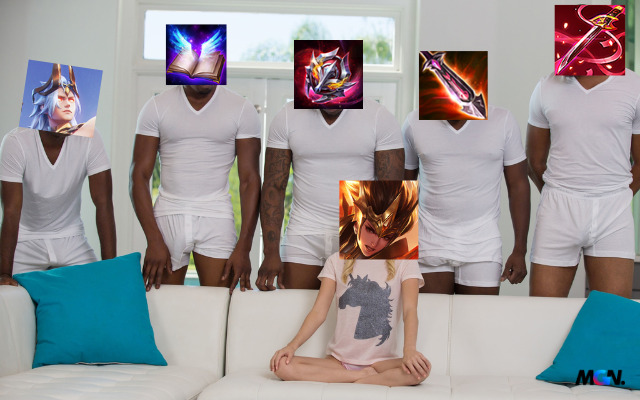 Along with that are the equipment hit according to a percentage of health or armor-piercing equipment such as Fafnir Sword, God Slayer for Gunners, Muramasa Sword specialized for fighting tanks, Sword of Wisdom except for direct enemy magic, Chaos Staff, Piercing Heart, and Berith Mask that damage over time has the same effect as the general Mganga mentioned above.
Above are all ways to counter or reduce the power of this pair of generals, if you want to counter it absolutely, then ban Taara Aya too.
Don't forget to follow MGN.vn to update the hottest news about Lien Quan Mobile.