The state of game breaking, dirty buffs in Lien Quan Mobile has recently "bloomed" again. Even though they are used to it, players are still frustrated.
For those who have played Lien Quan Mobile for a long time, they know that the status of dirty buffs in rank and peak is not a new thing. Although it has been announced many times that it will be handled, so far, this problem has not really decreased but even increased more in the early stages of the current S2-2023 season.
Therefore, many players are still concerned and wonder in the end, at times like these, where is NPH and what is it doing? Basically, all cheating and breaking the game like dirty buffs must be condemned and purged strictly because it has made genuine players feel disrespected and gradually leave the game.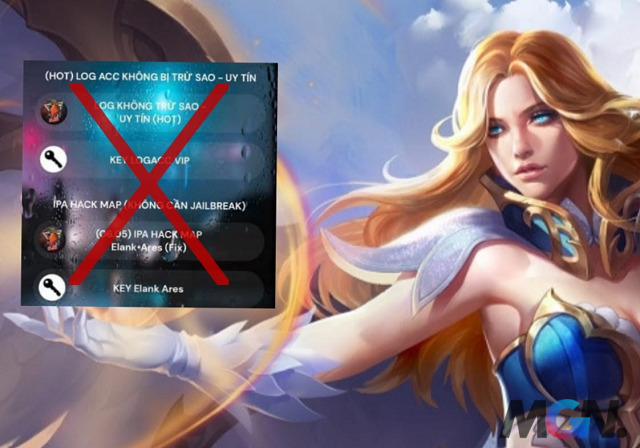 >> MORE: Lien Quan Mobile: The trend of 'animeization' makes the game gradually lose its quality?
Usually, when a player reports a problem, the general response of the game maker is to consider it and deal with it soon. That's why some 'hot-tempered' gamers think that Garena only talks or if there's action, it's only a pass.
Every month, Lien Quan Mobile still publishes a pretty terrible list of sanctions, but this is not enough to deter bad actors. They are still growing like mushrooms, so the current measures are not effective.
Many players suggested that Garena should apply the same treatment as the 'original game', the Glorious King. Specifically, if it is detected that a player makes a mistake, it will BOARD IP machine permanently, then this situation will quickly improve.
In the market, the IP BAN measure has been applied a lot in the sanctioning mechanism of game titles and has shown very positive effects. Meanwhile, Lien Quan Mobile is still fighting dirty buffs day and night, making players bored.
Many accounts are locked for 10 years, but I don't understand why they are opened again after a few weeks, isn't the game maker punishing the rules or the sanctioning mechanism is too lax? What do you think about this issue or if there are any good solutions, please give your opinion!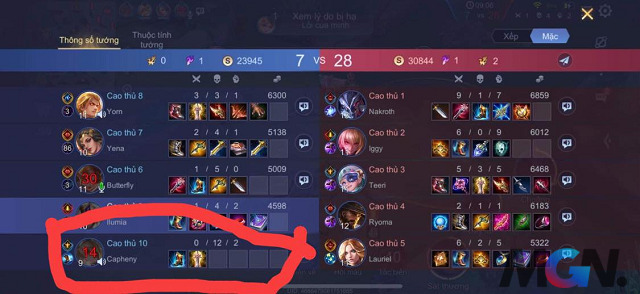 The latest and most interesting information about Arena of valor will be continuously updated and reported by MGN.vn every day. Don't forget to follow us regularly so you don't miss out!