The number of gamers picking Enzo in the Lien Quan Mobile rank is showing signs of increasing recently, is it time for Enzo to 'wake up'?
Lien Quan Mobile season 24 is gradually entering the final stage, this is also the time when players will gradually switch to 'test generals' because most of them have achieved the rank they want. Therefore, many "forgotten" cards suddenly appeared on the map, such as Enzo when the guy is skyrocketing in number of players at the moment.
As you know, this is an Assassin champion who has the ability to deal very good damage, even leading in the amount of hand damage. However, for many special reasons, he still suffered a heavy flop.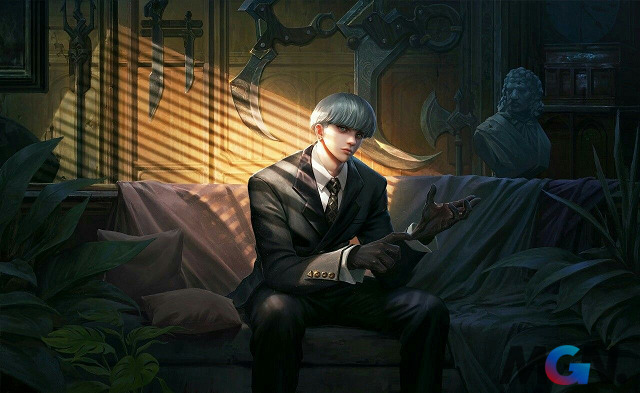 First of all, Enzo belongs to the group of champions that require high skills, so it is not suitable for the majority of gamers. Although the passive when killing the enemy will be very "huge", but Enzo is not strong at taking the opponent's life in teamfights. If the home team can't overwhelm the enemy team in teamfights, Enzo's passive will not be activated most of the time.
On the other hand, when the passive is activated, the nightmare will officially happen to the enemy team. Even 'Enzo kills the enemy' has become famous ever since! However, it is difficult to play Enzo, but it is much more difficult to play well.
However, as mentioned, Enzo has been picked up a lot in recent days by players. There is a high possibility that gamers are 'testing' the champion to see what they can do with the most difficult general of Lien Quan Mobile like Enzo, the other part is also to find a new champion to experience or practice. long-term practice.
Undeniably, the meta game is very important, but the skill of the player is more important than that. Mastering a champion in a match will directly determine the outcome. Therefore, do not hesitate to try Enzo and give him the opportunity to return to the Endless Plains!
>> MORE: Lien Quan Mobile: Top 3 hot 'kings' throughout the season, say no to 'lose position'
About the way to build and the most effective way to play, MGN.vn will guide you in the next article, don't forget to follow us regularly so as not to miss you!