Starting from Lien Quan Mobile in 2023, players who reach Master rank (4 consecutive ranking seasons) will be rewarded with a special skin by Garena.
From 2023, Lien Quan Mobile will have 4 ranked seasons, with each season being a rank bonus skin as usual. However, a new 'privilege' has just been added, a special skin will be given to gamers who have reached the Master milestone in all 4 seasons of the year.
This is really exciting news for the Grandmasters before the start of the new season. It is known that the rank climbing journey next year will have a new part called Ranked Treasure – A feature that will be opened when gamers reach the Master milestone.
Not stopping there, instead of the old way of calling, the year after 4 ranking seasons is calculated according to the formula: current year + S + season number. For example, the first season of 2023 is called 2023 S1. For rank bonus skins, the number remains the same, ie 4 sets/year after the player reaches Gold rank.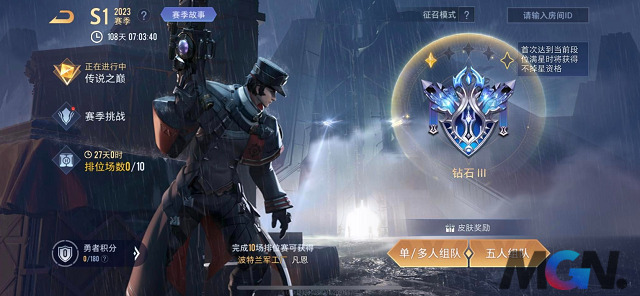 Regarding the Ranked Treasure feature, the condition of reaching the Master milestone in 4 seasons of the year, the player definitely owns a Limited S + tier skin, along with some valuable rewards decided by Garena. In the event that the Master milestone cannot be reached, there is still a 'reverse' feature to continue completing the goals of the old season and receive a large summation reward at the end of the year. As long as the player reaches the rank of Master in the current season, the 'reverse' feature will be activated.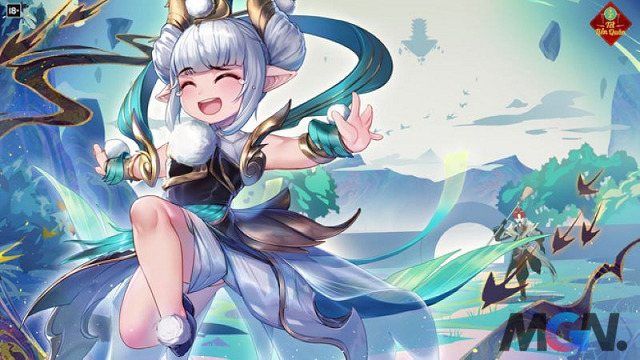 >> MORE: Mobile Alliance: 'The Valhein' becomes the first general to own 2 rank bonus skins
Above is some 'hotshot' news about the new season of Lien Quan Mobile. Surely the most interesting and new information will be continuously updated and reported by MGN.vn every day. Don't forget to follow us regularly so you don't miss out!