The potential of these champions is huge, but they haven't met the time to thrive. Therefore, should NPT Lien Quan Mobile take care of them?
Obviously, these generals have enough qualities to become a hot pick in Lien Quan Mobile, unfortunately, instead of being 'favored' by the game maker like other cards, so far, even though they have been released for a long time, they are still have not had the opportunity to reveal their full terrifying power. In other words, if the time does not come, they will remain 'sleeping monsters' forever.
Sinestria
Sinestria and Liliana are two generals made by the Mobile Union team themselves, instead of based on the prototype from Vuong Gia Vinh Dieu, but the fate of the two girls is very different. While Liliana has never lost a position in the mid lane Mage position and is also the card with the highest pick rate in the game, Sinestrea is still "ruined" unable to break through on the charts.
In terms of damage ability, Sinestrea did not lose to any cards, but only because of the picky squad and difficult to play, it was "estranged" to see. Sinestrea is very strong in solo situations but very weak in teamfights because of its damage-selling skill set, along with very poor resistance.
Accordingly, if you are lucky enough to get a resistance buff, become stronger, then Sinestrea may be able to freely express herself like Liliana.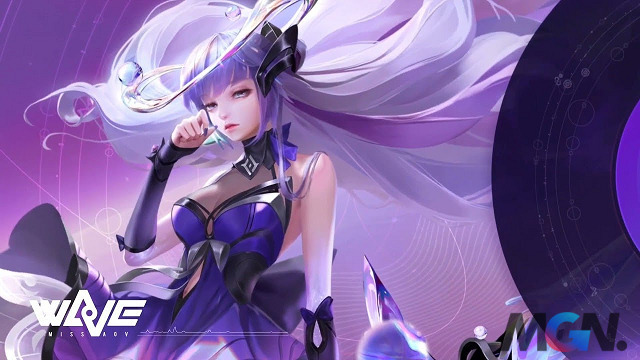 >> MORE: Lien Quan Mobile: The most 'hardcore' duo of generals called Enzo and Sinestrea
Relief crew
Relief crew not weak, but not yet able to reach the level of 'hegemony'. Except when played by Master or 'One Champ', she hardly shows her true strength. The fear of this female Sorceress comes from the ability to freeze the enemy and if you use that skill well, it will effectively carry the team.
But the strong point is also the fatal weakness of Dieu Thuyen. The skill Freeze after casting will take time to activate, during which the enemy can easily escape and finish the Condor Boat. On the other hand, lack of mobility is also the point that makes her rejected at the moment.
Therefore, in order for Diao Thuyen to make a big deal, the only way is to eliminate the aforementioned weaknesses. Since then, maybe she will put her name in the top of the strongest mage in Binh Nguyen?
Enzo
Only 'newbies' can say that Enzo is weak, but longtime players are not! This is a very strong champion in terms of damage. It was the skill set that was too difficult and inappropriate to carry the team that made Enzo rejected. In solo situations, Enzo always has the advantage, but in teamfights, it suddenly becomes useless.
Besides, poor resistance is also a feature that makes Enzo unpopular with players. It was difficult to play again and was still 'fragile', didn't have time to show up dead, so the selection rate was as low as it is now.
Similar to Dieu Boat, Enzo needs to undergo a huge buff to assert his name in Mobile Alliance.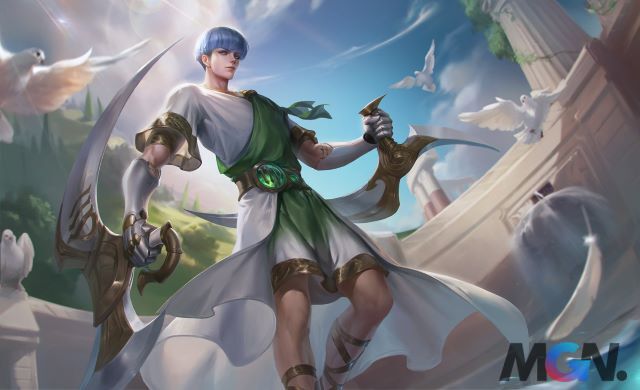 Don't forget to follow MGN.vn regularly so you don't miss interesting information and news around Lien Quan Mobile!