So far, these generals still don't have SSS skins even though their fandom in Lien Quan Mobile is very strong. Is this Garena's mistake?
Originally a moba game released for free for players on the mobile platform, the costume system is one of the most stable and powerful revenue sources of Lien Quan Mobile during the past years.
Accordingly, the game's development and design team has been working very hard to diversify the features that are supported by a large number of gamers, thereby optimizing profits to maintain and develop the game. organize major tournaments.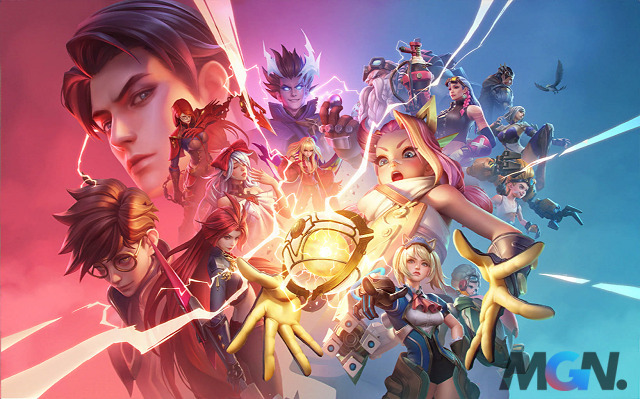 Therefore, champions with many fans are always "specially taken care of" by NPT when giving priority to launching many quality skins. However, while 'pet' champions like Violet, Tel'Annas, Tulen,… not only constantly own new skins but also SSS tier sets (the most expensive skin in LQM), so far , some other generals still don't have SSS skins even though their fandom in Lien Quan Mobile is very strong. Is this Garena's mistake?
>> MORE: Lien Quan Mobile: What is the chance for the return of Dieu Thuyen in the near future?
Liliana
Not only is Liliana the strongest mage in recent meta, but Liliana is also in the top of the most popular beauties of the Union. However, so far she has not owned a single SSS skin.
The reason given by many players is that Liliana has 2 types of combat: Man & Fox as well as a skill set of up to 6 moves, so to make a full-effect SSS skin requires a large investment and not days. one day two. Even designing the SSS skin for Liliana is no different from making 2 SSS skins at the same time.
In the blood
Currently, In the blood Kimono is Veres' most 'genuine' outfit. Agree that this skin is very beautiful, from the appearance to the effect there is nothing to criticize but the fandom of the female Gladiator is still not satisfied because she still lacks a '3 ét' outfit.
Obviously, the fans of Veres are very strong, creating an SSS tier skin can completely cause a fever and help the game maker 'bumper' during the release of the sale events. Moreover, Veres is also a versatile champion and has stable power, so no matter what skin is released, it can't flop.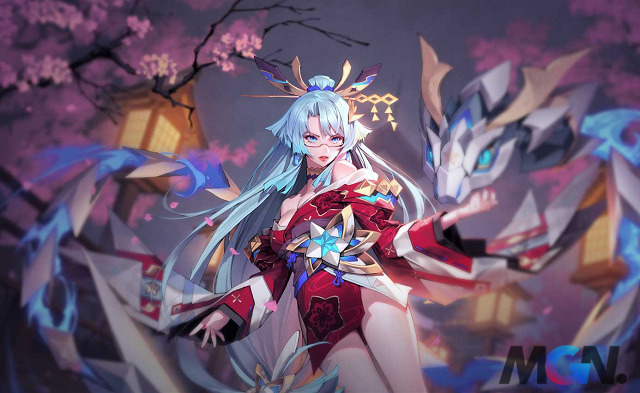 Relief crew
Compared to the 'colleague' cards in the Mid lane, Dieu Chuan is not an outstanding Mage. In terms of strength, that is, but the beauty and skin store are different. Currently, Dieu Thuyen's limited number of SS / SS costumes are very much, each set is 'beautiful'. But, her wardrobe is still not perfect because it still lacks at least one SSS outfit.
I think it's time for NPT to 'buff' Dieu Thuyen, and at the same time release the first SSS skin, she will definitely return to the Endless Plains in a scary way!
The latest and most interesting information about Arena of valor will be continuously updated and reported by MGN.vn every day. Don't forget to follow us regularly so you don't miss out!