Both Zata and Valhein are haunting many players of Lien Quan Mobile season S3-2023. Therefore, NPT had to take action to fix it.
To determine if any general in the Mobile Alliance is compatible with the meta and is popular with players, gamers need to study the champion's selection rate. The higher the pick rate, the stronger the champion and vice versa.
On the other hand, we can still rely on the ban rate to determine the champion's situation at a certain point in time. Strong and difficult champions will definitely be banned a lot. And that is Valhein and Zata of the season S3-2023.
These two cards are currently haunting many players, so much so that people tell each other that 'if you don't pick, you must ban'. To fix the problem and rescue the ban rate for Zata and Valhein, NPT decided to nerf them.
>> MORE: Mobile Alliance: The generals can 'sentence' for Valhein 100% of current physical strength
Accordingly, the new adjustment makes Lien Quan Mobile players very satisfied. The ability to carry the team of Zata and Valhein has been significantly 'squeezed', specifically:
Valhein's 'kite flying' ability is significantly nerfed
Passive: Movement speed per class reduced from 7.5% → 5%, directly affecting his kite flying ability.
In addition, Valhein's Golden Bullet has also been slightly modified: Stun duration will be reduced from 0.5s → 0.25s.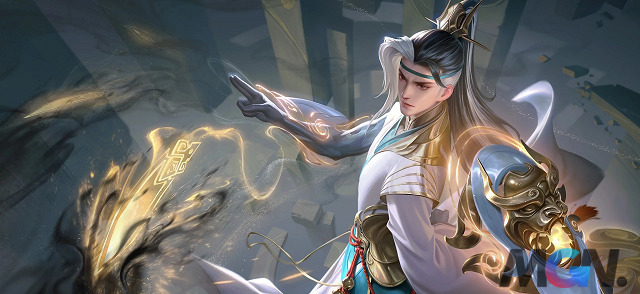 Zata's ability to deal damage is less powerful
Passive: Explosive magic damage reduced from 200/410 (+0.3AP) → 180/390 (+0.25AP).
Skill 3: Feather magic damage reduced from 140/170/200 (+0.18AP) → 110/135/160 (+0.15AP). 3 cooldown increased from 45/40/35 → 50/45/40.
In general, adjusting Zata and Valhein is considered reasonable at the moment because they are too OP compared to the rest. Our job is to wait for a 'positive' signal on the chart next time after this balance is applied.
The latest and most interesting information about Arena of valor will be continuously updated and reported by MGN.vn every day. Don't forget to follow us regularly so you don't miss out!