Yorn is the strongest AD in Mobile Alliance in terms of damage and can critically strike passively. However, because of the lack of mobility, it is very necessary for teammates.
Yorn is a very strong team-carrying Gunner general in the late game of Lien Quan Mobile, but this guy is terrible at maneuverability, so he really needs teammates who understand what he means to cover himself well. So what will be the necessary champions if there is a Yorn player in the team?
>> MORE: Lien Quan Mobile: 'Please take it easy' Top.1 Yorn with the secrets of 'tradition master'
Nakroth
Nakroth was too famous for his independent ability, never depending on the support from Mid or SP but still completed the task well. Thanks to that, the team's Mage and Support are completely assured to 'all in' cover for Yorn,
Meanwhile, Nakroth can utilize his super-maneuver skill set to split push. And Yorn and his teammates also do the same thing, forcing the enemy to separate to defend.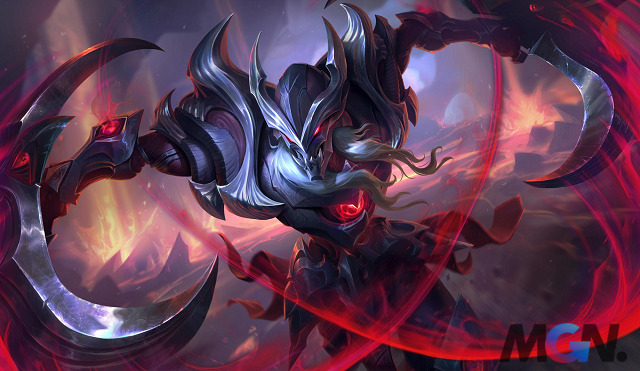 Krixi
To effectively cover Yorn, players should aim for cards that possess a lot of control effects. Accordingly, in the Mid position, no one is more suitable than Krixi!
Krixi can be considered a 'national' Mage general because anyone can play her well, the skill set is easy to access and effective, has both a skill to support teammates, and a high amount of damage. fainted enough to kill any bloodied enemy. Players can use skill 2 to knock up targets approaching Yorn – really a prestigious ally for that AD guy.
Zephys
If you are a regular viewer of the tournament, you must be familiar with the 'all in' strategy for Yorn, right? Not only Mid or SP but even Forest are very interested and ready to support Yorn.
The player will use a good champion and roll well just so Yorn can be shot in teamfights. And Zephys has this advantage, he has a passive that gets hit harder, has both damage and resistance, extremely suitable to 'all in' Yorn.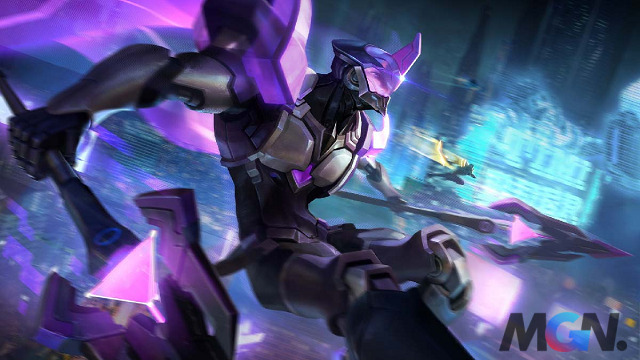 Finally, don't forget to follow MGN.vn so you don't miss any interesting articles about Lien Quan Mobile!