Here are the top 3 jungle champions that are considered by many Lien Quan Mobile gamers to be the best meta in the current S2-2023 season.
Resources in the 'Forests' in Lien Quan Mobile will help players and their squad increase their strength very quickly. Therefore, the jungle champion plays an extremely important role and is loved by many gamers.
Accordingly, in the current S2-2023 season, which are the strongest jungle cards?
>> MORE: Lien Quan Mobile: A guide to banning the most 'standard textbook'
General Paine
Last season, Paine Not a champion with too much ground, but at the moment, if everyone needs a shock card that deals quick damage, surprising the opponent, then Paine will be the choice that can't be more suitable.
This season, although not much has changed in terms of power, but it is the buffed magic items that have helped Paine emerge, able to deal more damage in teamfights.
General Keera
Turn Now and in the future, it will definitely be a very hot card to go to the Jungle. Because, she will be significantly buffed in the next version with skill 2 having a reduced cooldown. Thus, Keera's danger in combat will increase and easily bring victory to the home team. When going to the Jungle, she is strong from the beginning of the game, moreover, the STP caused can also critically explode to help herself shock the enemy quickly.
General Kriknak
If you're looking for a champion that can counter Nakroth's annoying jumping, Kriknak is the number one card. This is one of the Assassins with the strongest damage in a short time, with his mobility, Kriknak can easily chase and kill enemies very easily.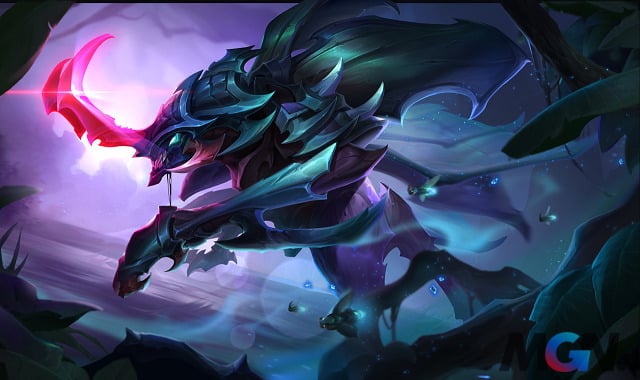 The latest and most interesting information about Arena of valor will be continuously updated and reported by MGN.vn every day. Don't forget to follow us regularly so you don't miss out!