The win rate may not be at the top, but in terms of pick rate, these are the cards that are unbeaten for many consecutive seasons of Lien Quan Mobile.
Although the generals at the top of the S1-2023 season selection chart are all veteran faces, having debuted from the first days in Mobile Alliance, this is completely reasonable and is not surprising. longtime fans of this game.
>> MORE: Lien Quan Mobile: 3 main reasons why first-generation generals are always used
In fact, the continuous launch of new champions has never been a threat to the solid position of the early Mobile Union generals for the main reasons such as: High popularity, single-player gameplay Simple but highly effective and finally the power is still maintained stably over the years.
Top 1: Valhein – 4,2%
Favored by Lien Quan Mobile gamers called "the one" – Valhein Despite his age, he is still an undying force of the Endless Plains. Accordingly, the "huge" fandom has helped him maintain the top 1 pick rate from many previous seasons to the present.
Basically, although the power is no longer as great as it was at the beginning, but because it has been with players since the days of 'toddling' climbing rank, this AD card has obviously become a symbol in the hearts of any gamer. . This is a very hot champion in the ranks below the Chien General.
Top 2: Zuka – 3.2%
Achievements of Zuka probably the dream of many 'colleagues' when up to 3.2% of the pick rate. This is because Fat Bear is inherently very strong, even the most 'game bug' in the history of Lien Quan Mobile when converging a series of advantages such as: mobility, great damage, stable resistance and extremely friendly skill sets. benevolent.
Therefore, Zuka is also considered a national rank-climbing general even as a Master or a newbie and is popular at all ranks.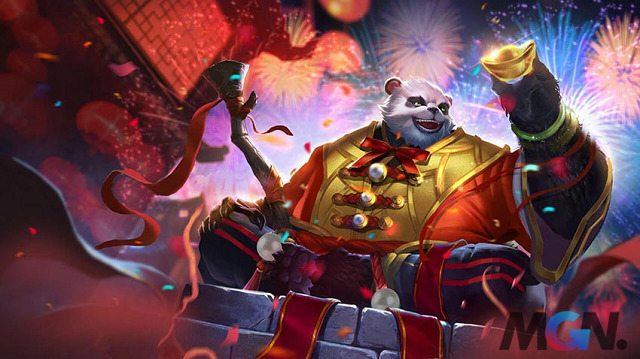 Top 3: Tel'Annas – 3,2%
Not inferior to Valhein, in AD class in particular Tel'Annas is also a famous card, suitable for all types of gamers. It can be seen that the Spirit Queen, although not able to lead the pick rate chart, has never left the top 3.
Long arm span, high damage, slow / stun, … are the plus points of this beautiful female ADC. In particular, Tel'Annas has 3 SSS skins and many other good costumes in Lien Quan Mobile.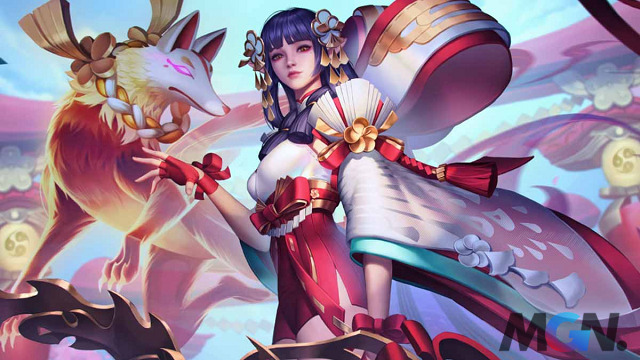 The latest and most interesting information about Arena of valor will be continuously updated and reported by MGN.vn every day. Follow us often so you don't miss out!