Krixi has been around for a long time, but has never been outdone by the later "juniors" in Lien Quan Mobile. Of course, she must have a 'secret'. Let's explore with MGN.vn!
1. The skill set is easy to use, highly effective, suitable for all types of gamers
Most of the new players of Lien Quan Mobile are players who do not have the skills and do not understand too much of the generals and mechanics of the game. Therefore, a friendly champion like Krixi will be the first choice.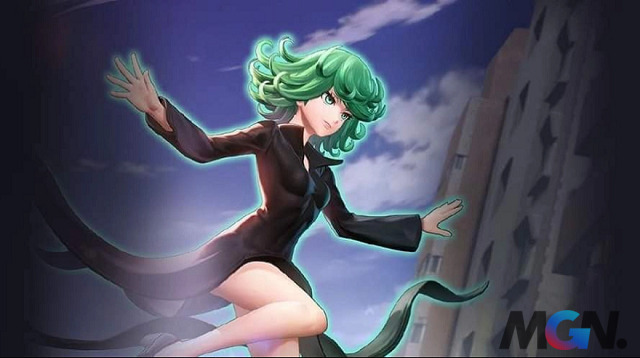 The amount of damage of this sorceress is very abundant, capable of shocking damage to low-armored opponents when combined with the insignia of Than Light and Magic Fire. Although the move is oriented, but the range is wide and the attack speed is fast, and it is very difficult to dodge, 'AOE' should be suitable for new players.
Skill 2 has an annoying control effect, and has a limited range to cast, so Krixi can both control from the latter and poke with ability 1. Compared to Yue, the poke ability is not as good but superior. Points are easy to play, easy to win.
In addition, thanks to the passive increase in movement speed, Krixi still has a bit of mobility, making the ability to 'hit and run' more stable than some other Mage generals.
2. Diversity of lanes
Krixi is a general who specializes in poaching, so 'build' only focuses on spells, armor penetration, or cooldown reduction, self-defense, … so it will depend on the actual battle situation that the appropriate item. Therefore, players can consider going to the Book of Souls to avoid being 'constrained' as much as Liliana, Alice or Raz, …
>> MORE: Lien Quan Mobile: 'Moren's sadness' – Strong but still forgotten for many seasons
3. Skin has a quality appearance
Krixi does not own a huge number of skins like Lauriel, Violet or Tulen, but most of the sets are invested in Splart Art and appearance, spanning many cute, personality, dark, wibu, biniki, styles. .. should easily win sympathy in nonfan.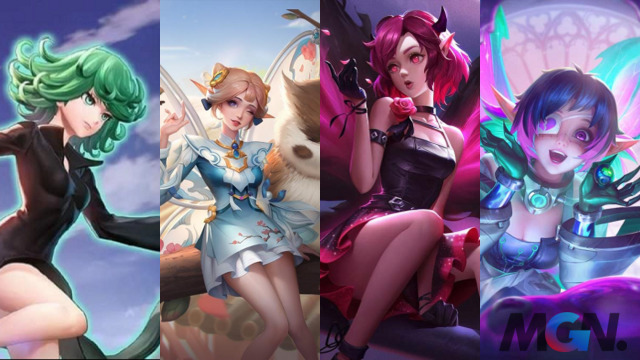 4. Fans and Antifans are not many
Krixi's fandom is not as big and less toxic than the fandoms of other cards. Along with that, there are not many antifans, usually short-term antis due to bad moves by teammates or missed mega ks, losing signal too fast…
5. Rarely out meta
Since its launch until now, the number of times Krixi out meta is only counted on the fingers, but it is very quick to return to the game, difficult to be outdated and in the future will also "live very long".
6. Suitable for safe play
Krixi does not have the ability to weigh 4, weigh 5 'phantoms' like Lauriel or Florentino, instead usually only k / s or poke blood from a distance, so it is very rarely 'eaten' due to the illusion of strength like 2 flavors general above.
The latest and most interesting information about Arena of valor will be continuously updated and reported by MGN.vn every day. Don't forget to follow us regularly so you don't miss out!