As a game that possesses an overwhelming number of gamers, Lien Quan Mobile of course cannot avoid a part of "unhealthy" players!
To achieve high rankings quickly when playing Lien Quan Mobile, gamers will often prioritize choosing strong, meta-compatible champions. Along with that, maintaining a good spirit and good teamwork are indispensable factors to bring victory.
However, not every player who comes to Lien Quan is also based on a positive spirit, fair – play, instead the game environment now has a lot of 'toxic' components that make many other players feel uncomfortable. .
So, what are the signs that you've encountered a 'bad' opponent? Let's check it out with MGN.vn!
Basically, 'toxic' gamers are the burden of the squad. They originally did not intend to play Lien Quan Mobile seriously, they just wanted to have fun and often annoy other players.
1. Don't care about champion composition
Before the game starts, players will have to choose a champion, choosing the right one will help the team easily get the victory.
While true gamers always pay attention to the quality of each position to build a standard squad, 'toxic' players will choose randomly, not paying attention to the overlapping of roles. In other words, it's selfishness.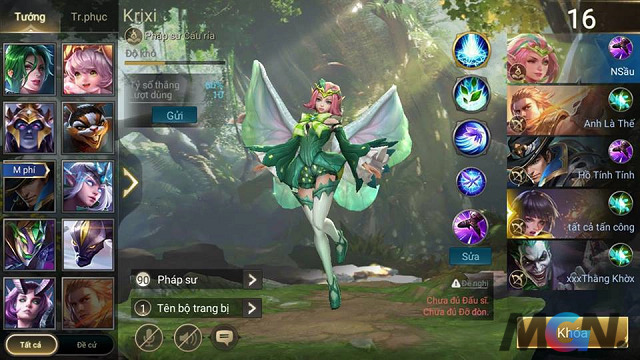 2. AFK
After completing the general selection, the cards in turn move to the corresponding lane to protect the area, avoiding the enemy to destroy the tower easily. However, bad players often AFK early in the game, the time when equipment purchases are most influential.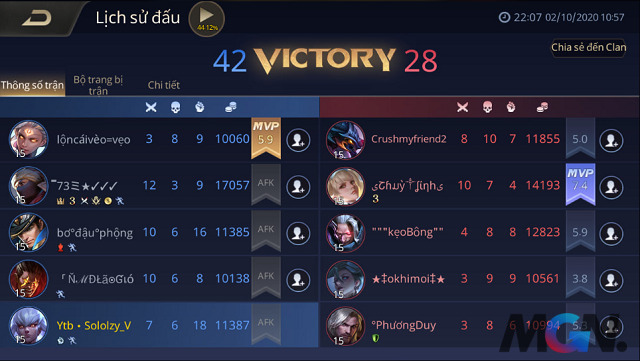 3. Just focus on farming
Focusing on farming is also a manifestation of 'toxic' gamers, this is a task that needs to be done by most members to quickly increase strength. Want to farm faster, you can pay attention to the quality of champions with strong farm ability.
However, toxic players only focus on farming and ignore the turrets in danger or friends in need of help.
4. Refusing to cooperate
Moba games like Lien Quan promote teamwork, so the whole team needs to coordinate smoothly to destroy the opponent's main house. However, bad players only focus on themselves, farming alone or other things, forgetting about defense and attacking enemies with teammates.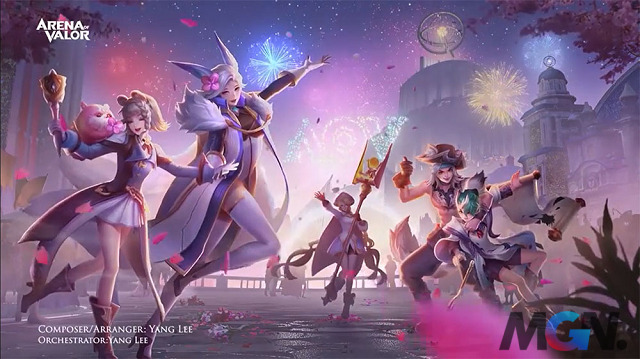 5. Like to chat
The characteristic of toxic players is that they like to chat or actively chat. This is not uncommon in Lien Quan Mobile. These people often prefer to chat rather than play serious games, often using impolite words and inciting the other person's emotions.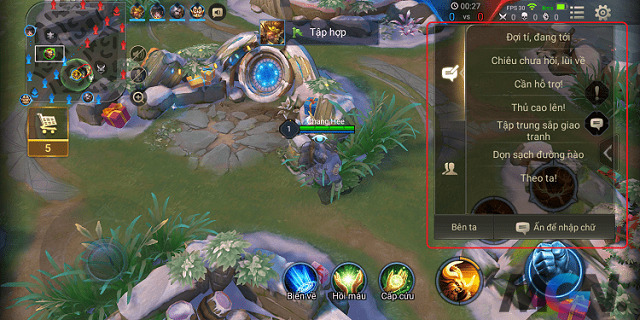 >> MORE: Lien Quan Mobile: The special importance of Snowball in matches
The latest and most interesting information about Arena of valor will be continuously updated and reported by MGN.vn every day. Follow us often so you don't miss out!