These are all Mobile Union generals who do not need critical equipment to still be able to inflict critical damage thanks to the available 'qualities'. So which faces are those?
In Lien Quan Mobile, Critical is the probability of inflicting a critical hit per damage (also known as 'crit rate'). Critical stat works on all 3 types of damage (STVL, STP and STC). But with moves that can't be crit, this stat will have no effect on that move.
All champions have a starting crit stat of 0. So, crit stat doesn't increase with champion level, but can only increase from equipment, gems, badges, and skills.
But did you know that Lien Quan Mobile currently has a lot of generals who don't need critical items and still have enough crit power? Let's check it out with MGN.vn now!
#TOP 5. Wukong
Wukong is one of the top popular generals in Vietnamese rank, favored by many gamers thanks to his magical stealth ability, huge amount of damage and unpredictable mutations.
With the passive – Champion of Heaven, Wukong has a 15% crit chance available.
#TOP 4. Butterfly
Butterfly belongs to the first generation generals of Lien Quan Mobile, but so far still occupies an effective rank climbing 'slot' in the squads.
Unlike Wukong, the player must activate Butterfly's 2 – Flying Sword, she will increase her critical rate by 20%.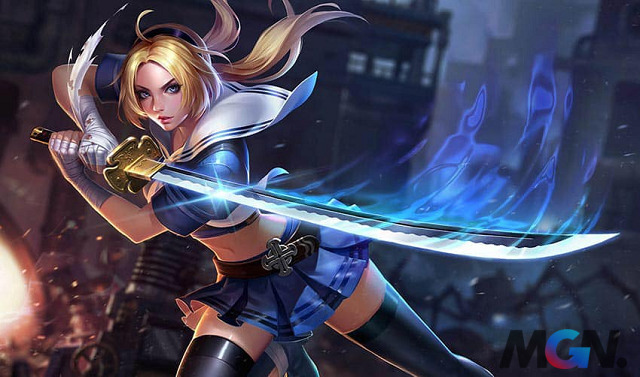 >> MORE: Lien Quan Mobile: Why is Butterfly popular in the enemy team's outplay?
#TOP 3. Quillen
Quillen possesses a quite special passive in Mobile Alliance when allowing players to create a 100% critical rate when ambushing behind enemy champions. In addition, Quillen can also cool down after defeating the opponent, as well as the annoying stealth ability.
#TOP 2. Aoi
For the ranks from Master to Warrior and above Aoi is a nightmare card because of the terrible damage and virtual variability in the match.
With the passive Long Force, every time Aoi accumulates 4 passive points, this champion's next attack has a 100% critical chance.
#TOP 1. Celica
Celica is a scary late game Gunner who can 'weigh' every enemy team's defense when just standing from a distance can also deal damage to enemies and turrets.
With the Passive Shooting, the more you shoot, the higher Celica's critical rate will be.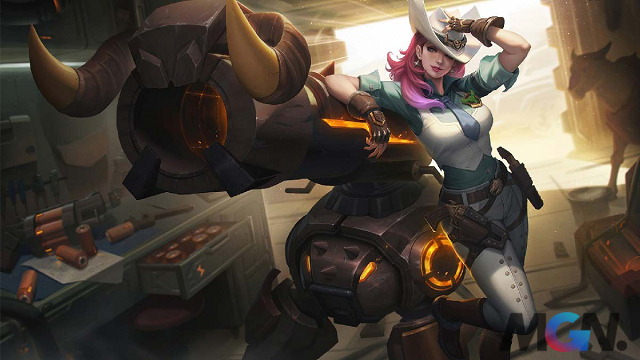 The latest and most interesting information about Arena of valor will be continuously updated and reported by MGN.vn every day. Follow us often so you don't miss out!