Before introducing the skill effect and appearance 'ingame', Garena will tease a new skin for Lien Quan Mobile gamers with Splash Art. And here are the top rated Splash Art.
Before the skin is released, Garena will often 'release' the Splash Art version to give gamers the first look and overview of the new skin, from which it is easy to make a decision to buy or not.
Obviously, a quality Splash Art will easily score points in the hearts of gamers, and help Garena easily 'suck gold' after its official release.
Currently, the number of skins in Lien Quan Mobile is extremely large, accordingly, Splash Art on the appearance of the costumes is also extremely large. However, depending on the general and the aesthetic taste of each player, they will have the best Splash Art in their hearts.
And in this article, let's take a look at the Top 5 Splash Art costumes with the majority of players in terms of beauty!
Sephera Ladies and Gentlemen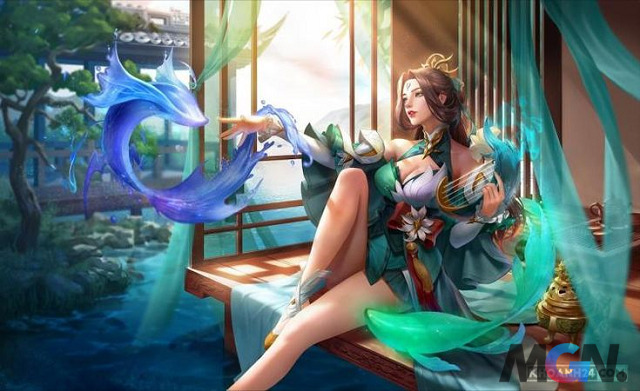 Tel'Annas Prom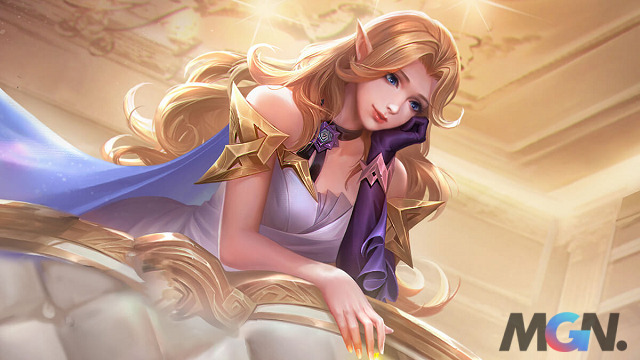 Laurie the Pumpkin Witch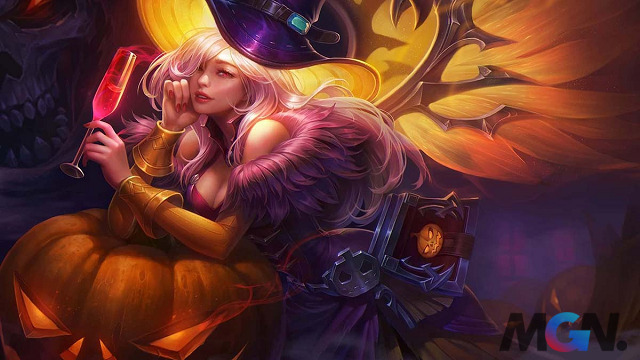 Sinestrea Lady of Ice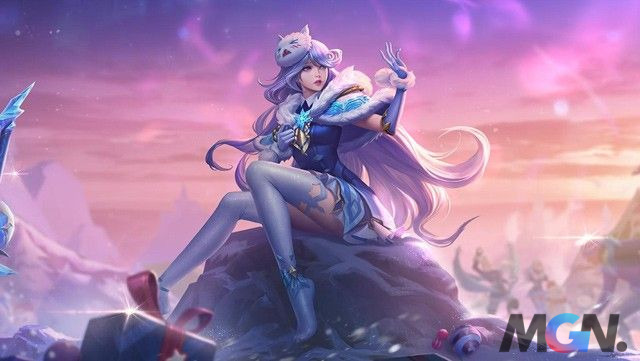 Yena Love Instructor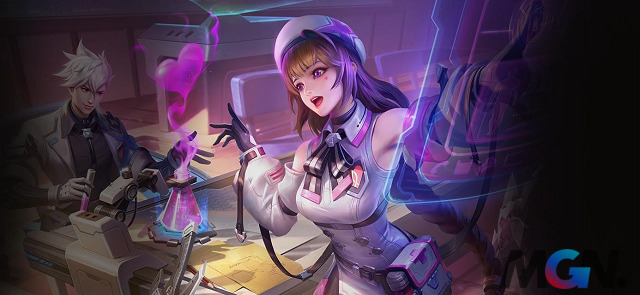 >> MORE: Lien Quan Mobile: [HOT] Admire the 'hot' Splash Art skin of the Raz – Quillen – Yorn trio
In general, the Splash Art mentioned above converges all the beautiful beauties of Lien Quan Mobile. Because of that, any outfit that comes out has a design that helps to enhance that beauty. How do you rate? Don't hesitate to leave comments for MGN.vn!
The latest and most interesting information about Arena of valor will be continuously updated and reported by MGN.vn every day. Follow us often so you don't miss out!