Veres has been added to the nerf list, this adjustment will soon be updated to Lien Quan Mobile's official server.
In the recent champion balance at MCTN, if Kaine caused anger because he was strong and still received buffs, Veres was nerfed, making her fans in Lien Quan Mobile extremely regretful.
>>SEE MORE: Lien Quan Mobile: Adjust expected champion – Kaine's damage is strongly buffed
Veres is not only dominant in the Ta Than lane but can also play well in other positions such as Mid, Jungle, and SP. No matter what role she plays, Veres delivers results ranging from good to good, so everyone must recognize her versatility.
Going forward, Veres's adjustment will not necessarily reduce power but will still suffer some negative impacts.
Not long ago, Veres had her passive and some other stats nerfed, so the number of players has decreased significantly. However, for NPH, that is not enough and they still think that Veres is still strong at the present time. So. They decided to make small changes to move 3 to somewhat limit her power.
Specifically, in the near future, Veres will be a bit slower when using move 3. That means the ultimate has been increased, the overall latency will increase slightly compared to the current version. Along with that, the ability to deal damage will also be slightly affected, although not too large.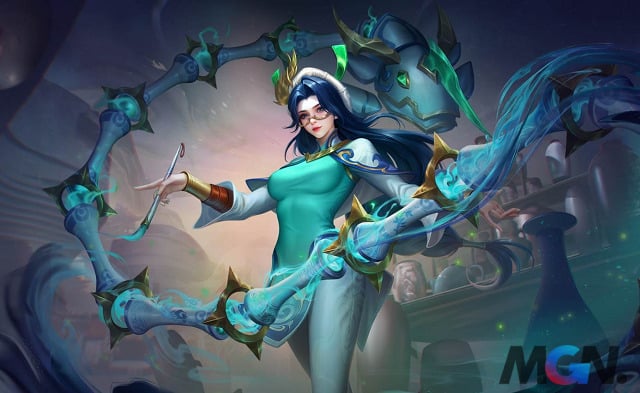 Sharing the same fate as Veres is Kriknak, because he was too hot, his strength was reduced. This is currently a Jungle card favored by many players because it is very mobile, carries the team well, and has high damage. But in the near future, this general's second move will be 0.2 seconds slower than the official version.
This is an index that players are very interested in because in combat, just being late to the enemy can cause everyone to lose.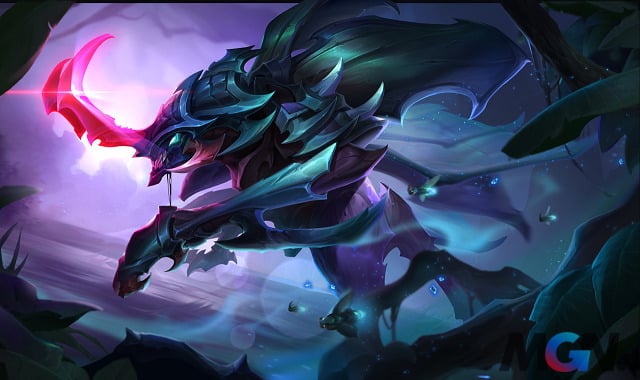 Finally, bugs in the game that will soon be fixed include: Optimizing the description of activating the Nham Thuan equipment and adding a description that can be used when controlled for players to grasp; Fixed an issue where players were unable to cast spells when they summoned Caesar Vanguard for a short period of time.
If currently, the shield provided by Caesar the Terrible will be calculated based on the maximum health of the defeated person, then in the next version, the shield amount will be activated based on the maximum health of each member.
Above is a summary of information that will change in the near future that Lien Quan Mobile players need to know to avoid being 'out of meta'. Finally, don't forget to follow MGN.vn so you don't miss any interesting articles about Lien Quan Mobile.