The common point of these generals is that they are all very strong, but only Master Lien Quan Mobile can take full advantage of this source of power because they are quite difficult to play.
As a Master of Lien Quan Mobile, no one has ever chosen an 'easy to play and easy to win' champion! Their priority will be strong cards, magic moves to be able to 'show' all their skills and impressively carry the team.
Accordingly, the cards that MGN.vn introduce below are always considered the guts of the 'big hand' because they fully meet the above criteria (at least for the time being).
General Liliana
Liliana Being the Mid mage requires good skills from the player, but the benefits she brings will be huge: strong, high volatility, mobility and abundant damage.
Notably, because of possessing up to 2 types of combat and a set of 6 skills, only 'skilled' Masters are strong enough to play Liliana well. Once mastered, just sweep the Endless Plains with this beautiful card.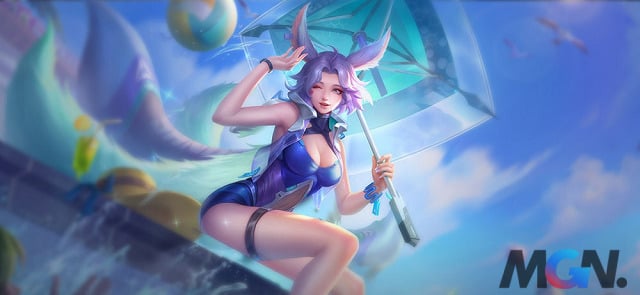 General Nakroth
Nakroth Every time someone's name is called, people remember the two words 'virtual variable'. In fact, he is very unpredictable with the ability to maneuver at the top of LQM. Thanks to that, players and masters 'spam' very often.
Although possessing a skill set that is easy to get used to, to master and optimize strength is a story that only 'big hands, one champ' will be clear. Nakroth's forte position is the Forest, with magical combos and huge damage, which can chase and escape very quickly.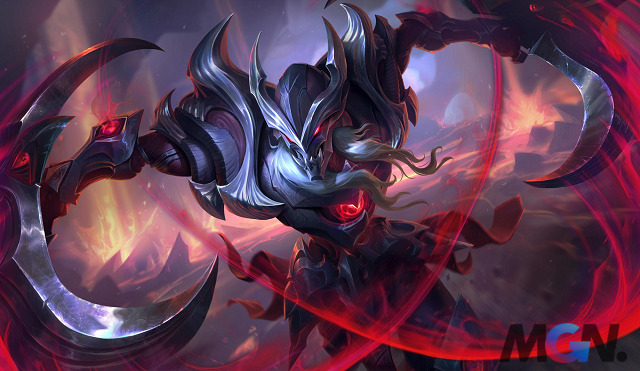 General Airi
At the time when the 'buffalo' Gladiator champions take the throne, the champion deals true damage like Airi usually get more attention. This is a late game champion, so it's not easy to play her. Especially in the early and mid game, if you don't have a really good enough skill, it will be easy to become a prey for the enemy because in these two stages, Airi is quite weak and almost unable to defeat anyone. which enemy.
However, when it comes to late, she turns into a different person with the amount of damage that everyone has to respect.
>> MORE: Lien Quan Mobile: Check out the 'undivided' numbers for some generals
The latest and most interesting information about Arena of valor will be continuously updated and reported by MGN.vn every day. Don't forget to follow us regularly so you don't miss out!