The ongoing problems with new skins in Lien Quan Mobile can't help but make longtime fans angry because they are so "lack of salt"!
In previous years, Lien Quan Mobile was always proud to be a 'massive' mobile moba game in terms of costumes. Not only has the beautiful design, but the price is also very reasonable, so almost every player can own it for their favorite champion.
Even the VGVD gaming community has taken refuge many times and asked for '10 cents' to rotate LQM's design team to the 'mother game'.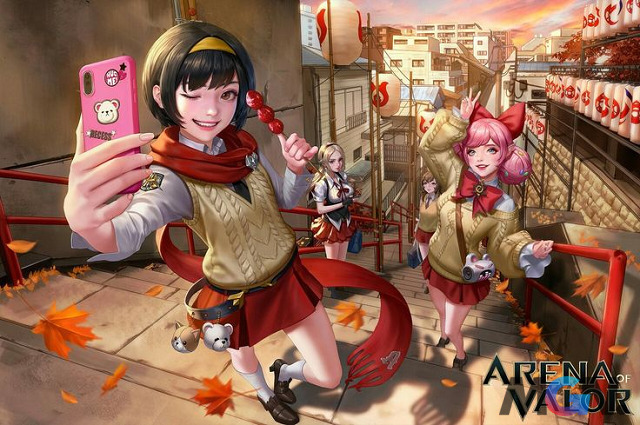 Although the frequency of new skin launches in later years is not as "explosive" as in the beginning, most of the costumes when appearing have never disappointed players. Because 'exclusive' element!
At present, the boundary between VGVD and LQM is being seriously broken when the skins released in LQM, although very beautiful, are just "leftover goods" from VGVD. One or two sets with a time gap is nothing to say, but the truth is that every month, even 2-3 sets in a Splash Art announcement makes players bored. That's not to mention the effect is cut.
On the other hand, instead of releasing more 'homemade champions' like Sinestrea or Liliana to make a difference, the champions on both sides are also transferred. Most recently, Bijan from VGVD returned to LQM and it is rumored that Zata's S-Dreamer skin will be transferred to Uyen Nhi of the Glorious King.
If this trend continues, will Lien Quan Mobile continue to exist or will suddenly one day become a true VGVD? Especially when the HOK Global version is in the process of developing.
Discussing this issue, many veteran gamers of LQM said that it is highly likely that NPT/NPH is trying to optimize costs (or exactly suck blood) because there is no need to invest human resources to make new skins. but just bring what is already available and then sell it, both saving and optimizing revenue.
Or maybe the design team is dying after 7 years of Lien Quan Mobile, temporarily unable to have any breakthrough 'idea' to bring a new experience to players?
>> MORE: Lien Quan Mobile: The 'twin world' trend is disappointing players
But anyway, with the achievements that LQM has been achieving in Vietnam and other major markets, if NPT does not have a new direction, sooner or later the "national moba game" will be a thing of the past. .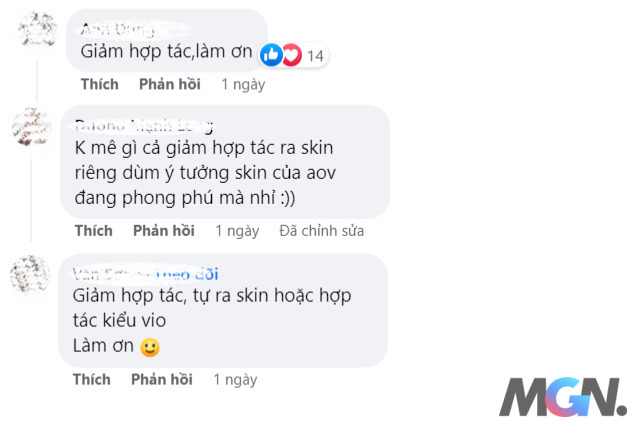 What do you think about this issue, please leave your comments and discuss with MGN.vn!