Timi L1 Studio will take over a series of international versions of Arena of Valor (Lien Quan Mobile, Realm of Valor, 傳說對決, ..). Will there be any breakthrough in the future?
One of the hottest news in the Lien Quan Mobile community recently is the fact that Timi L1 Studio has "held in hand" a series of versions in different countries of Arena of Valor (Lien Quan Mobile, Realm of Valor, 傳說對決, ..). This is the team that created HOK (King of Glory). Thus, if it is true, then the entire costume of 2022 is the last legacies that J6 leaves for Lien Quan Mobile as well as players.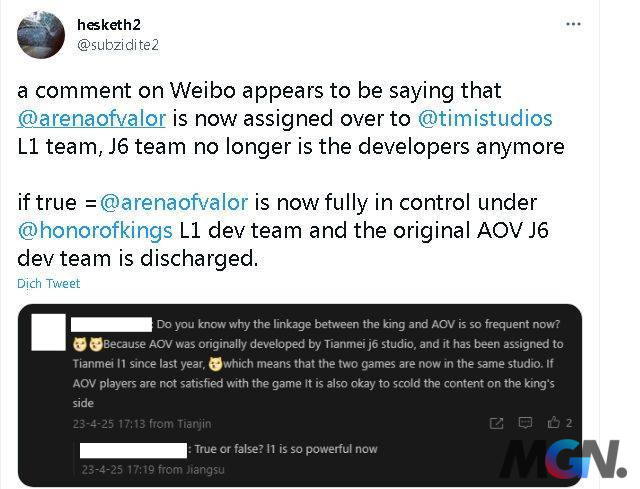 Although the whole thing just stopped at 'rumors', it was enough to make the gaming community bewildered and expressed curiosity about the future of Lien Quan Mobile when it returned to L1. Whether the national moba game will break through or fail is still unknown, but surely everyone can't forget what Timi Studio J6 has built.
First of all is UI Game, since 2018, J6 has started to plan and implement the update 'graphic streamlining'. That is also the reason that from version 3.0 the game style has changed drastically in the direction of Flat Material, reducing the '2.5D' elements.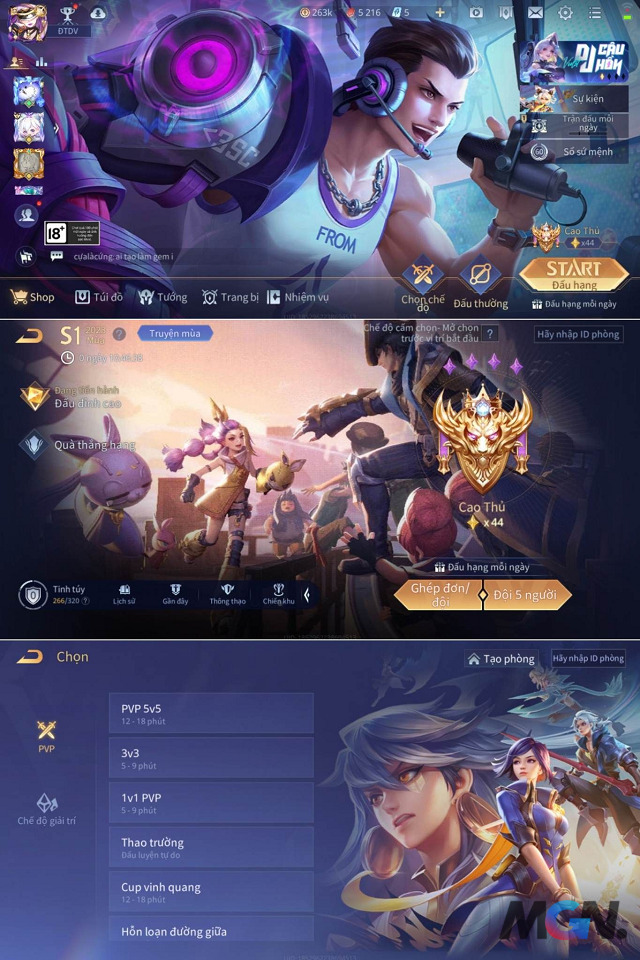 >> MORE: Allain is the third Mobile Union general to be transferred to the Glorious King
The map in Lien Lien Mobile under J6 is also the best proof of this when almost everything unrelated to the game will be cleaned up. This has also caused a lot of controversy among players. There are some parts that like the beautiful and detailed Map, the rest like it's simple and effective.
Finally, the outfit under J6. The costume design department did a great job when the skins weren't too flashy, but still created an attraction for gamers. Instead, they focus more on skill effects encapsulated in the base skill-based range. This makes that space much more creative and beautiful.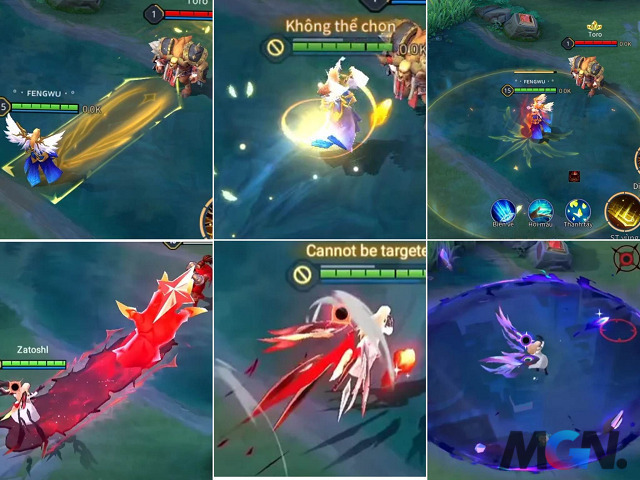 In conclusion, as mentioned at the beginning of the article, whether in the future Lien Quan Mobile belongs to L1 or continues to stick with J6, we will never forget what Timi Studio J6 has done. give to the player.
The latest and most interesting information about Arena of valor will be continuously updated and reported by MGN.vn every day. Don't forget to follow us regularly so you don't miss out!
Cre: Feng Wu – NOX AOV GROUP