Alice, Dieu Thuyen and Eland'orr are the 'models' of the new skin collaboration collection between Lien Quan Mobile and Sailor Moon. Recently, Splash Art was also revealed.
After a series of 'hidden' rumors about the collaboration project between Lien Quan Mobile and Sailor Moon, NPH finally confirmed it by announcing the Splash Art trio including Alice, Dieu Thuyen and Eland'orr.
In general, the appearance of the costumes is highly appreciated, close to the prototype in the above cult anime, including Chibi Usa (Alice), Usagi (Dream Boat) and Tuxedo Mark (Eland'orr).
Splash Art of Usagi Thuyền
Splash Art Alice Chibi Usa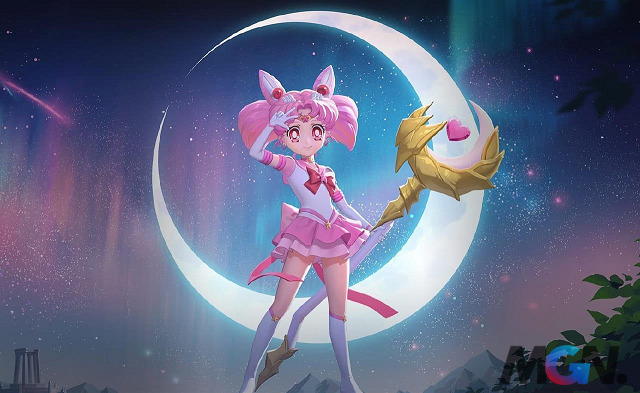 Splash Art Tuxedo Mark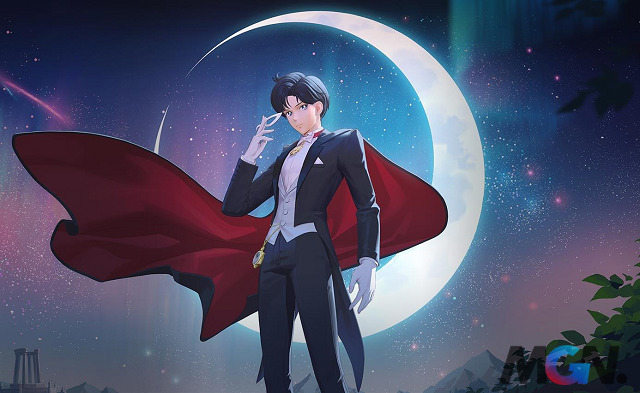 Basically, fans of LQM and Sailor Moon are both very satisfied with this 3 set of collab skins. However, Alice is a bit controversial because the Chibi Usa prototype in the anime is a character with a lot of antifans, which will most likely affect Alice's skin sales.
But in terms of strength, Alice, Dieu Thuyen and Eland'orr are generally still good rank climbing options and worthy for gamers to consider buying new skins.
>> MORE: Lien Quan Mobile: [Fact] Alice is the champion that is played by the most female gamers and is also the most favored SP in terms of skins
Currently, Alice is a popular SP champion and is trusted by the vast majority of players, both low rank and high rank. Although Eland'orr is not too outstanding, it is still highly appreciated for its snowball ability, as long as the player understands the quality of the champion and has skills, he will maximize his strength. And Dieu Boat is about to get a 'buff', so it will soon return to the Endless Plains!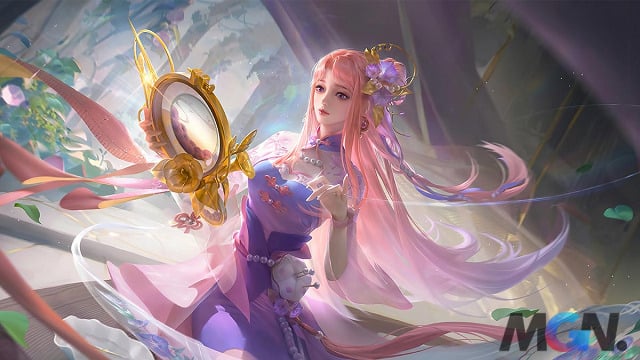 The latest and most interesting information about Arena of valor will be continuously updated and reported by MGN.vn every day. Follow us often so you don't miss out!