Once known as one of the "poor" YouTubers in Vietnam, but recently, Loc Fuho has been relatively well off. Not only had he established a family with a beautiful wife and had a first baby, Loc Fuho also surprised many people when he bought a brand new hard and genuine car. Even recently, the guy once again caused a stir in the online community when showing off his newly built "property", at an extremely unbelievable price.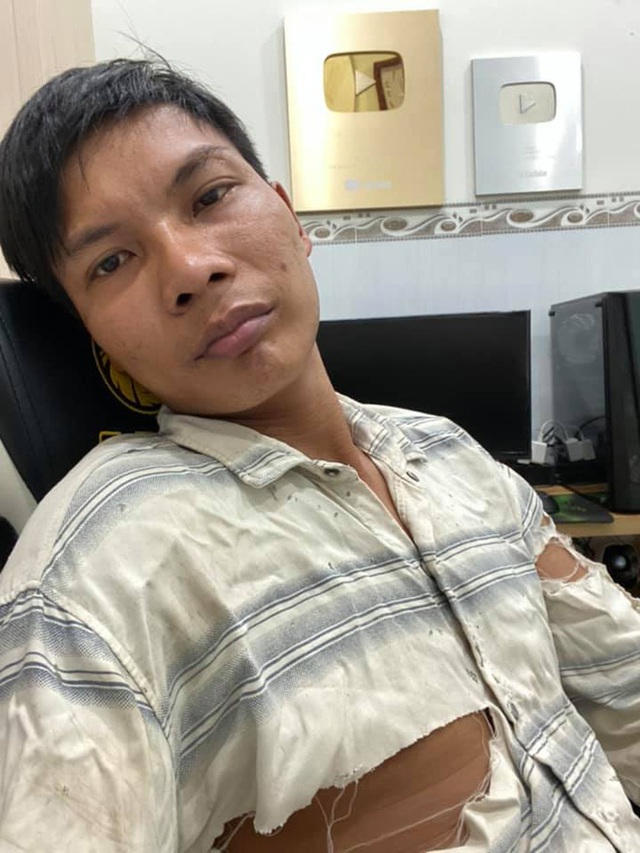 Loc Fuho was once called the poorest YouTuber in Vietnam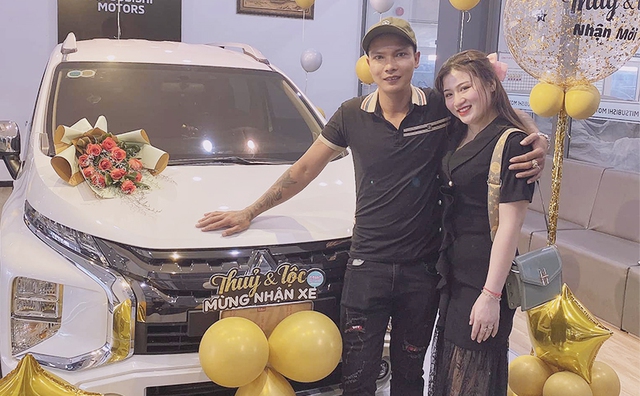 Pictures of Loc Fuho and his wife buying a new hard drive
Accordingly, recently, the YouTuber guy just made a clip reviewing a newly built house. It is known that the time that Loc Fuho spent to build this project was only about a month, with an area of ​​​​about 16m2 and built on the land that his wife's parents gave him to serve his work. Although not too large or spacious, but at first glance, the house looks quite modern and comfortable. And more importantly, according to Loc Fuho, the total cost of construction of this project is only around 60 million – a number that no one probably thought of. Who builds a house without thinking about billions, not at least hundreds of millions.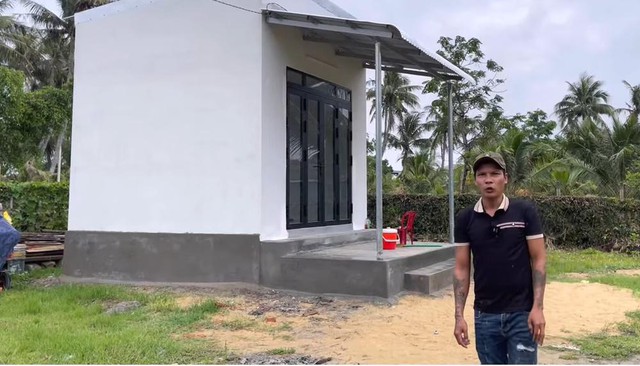 Loc Fuho and his newly built property
Answering doubts from the online community, Loc Fuho also quickly released his "cost statistics". Very thorough and detailed, the YouTuber explained thoroughly to viewers about the cost such as: brick money is about 110,000 – 120,000 VND/m2, plaster ceiling is about 5 million, materials and labor costs more than 11 million dong. In addition, aluminum doors are the most expensive, costing up to 13 million dong, and some remaining things such as more electricity installation costs, water paint costs, cost more than 5 million dong. To sum it up, we have 60 million.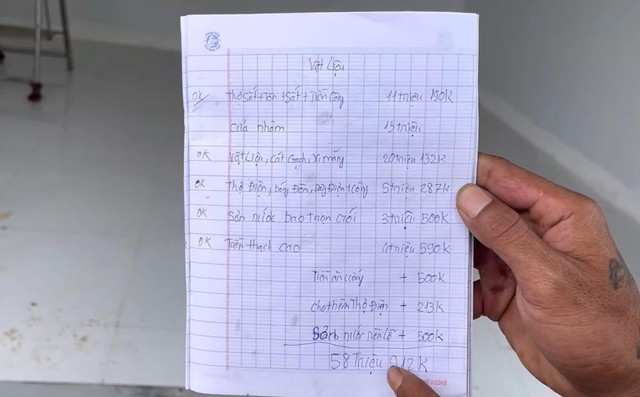 Loc Fuho publishes his costing notebook
In addition, Loc Fuho also shared that his family also built it themselves, so he saved quite a bit of public money, about 20 million VND. At this point, the online community only knows how to admire the guy, and at the same time, there is not too much doubt about the "modest" amount of money to build the house above. Indeed, when it comes to the sub-specialty, building houses, this YouTuber guy seems to have met his forte. Even more precious when Loc Fuho revealed the reason he built this new house.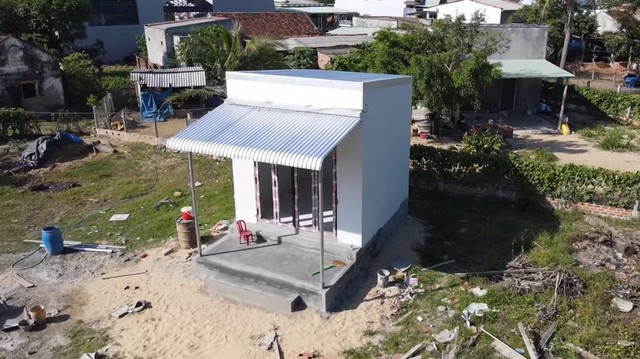 Loc Fuho's new house seen from above
"I cooperate with some doctors outside Hanoi on aesthetics. This small house will become a small branch for Loc livestream. Through discussion, if the work develops, the second party will give up a percentage of the profit, Support money for Loc Fuho to do charity work. Loc's YouTube channel is mainly watched by children, so he can donate very little money for charity work" – Loc Fuho shared.
https://gamek.vn/loc-fuho-khoe-co-ngoi-moi-xay-tiet-lo-chi-phi-chi-co-60-trieu-cdm-tram-tro-dung-chuyen-nganh-phu-ho-co-khac-20220510112433127.chn