Despite having experience leading tournaments, MC Candice's interview at MSI 2023 still made a mistake that made it difficult for the gaming community to accept.
MC Candice is known as the top female MC of the LPL. She not only possesses a charming leadership but also a pink shadow with an appearance that makes many people fall in love. Because of that, MC Candice Du Suong is always trusted to lead at LPL and is also known as "LPL queen".
Despite having extensive experience in leading League of Legends tournaments, but recently in an interview at MSI 2023, this passionate female MC made a mistake that made her the target of criticism. gamer community.
Accordingly, after a suffocating match with PSG Talon's victory over Detonation FocusMem, MC Candice interviewed Jungler Junji – a talented player who once featured in EDward Gaming's World Championship 2021 squad.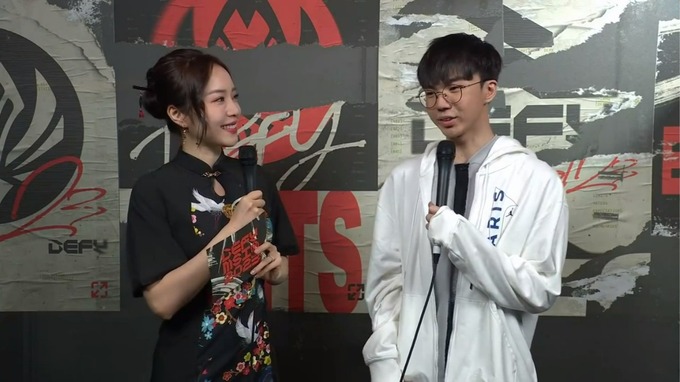 MC Candice asked Junjia why this player chose the EDG Viego skin in his debut at MSI 2023, and received an answer from PSG's Jungler that he wanted to "borrow" the championship from the player. senior JieJie.
Thought there was no problem in this question, but the gaming community immediately pointed out the problem here. In the match against DFM, Junjie actually did not use the EDG Viego skin, but a multicolor version with the same color as that skin. However, MC Candice did not realize this. The player's answer and the PSG player's answer are considered delicate, but a "wrong cure" for the beautiful female MC.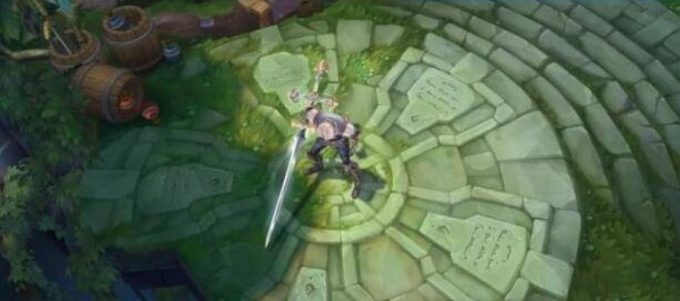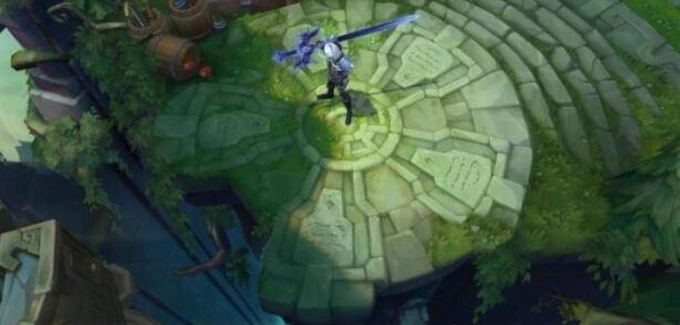 Not only stopping at making basic mistakes during the interview, MC Candice was also judged to have a lack of sophistication in the interview. In fact, Junjia was a player on the team that won the World Championship 2021 with EDG but did not play any matches in that tournament, so he did not have his own skin. This question seems to have touched the "pain" of the young player.
Before this situation, MC Candice had to apologize on her personal Weibo for her lack of sophistication. She hopes everyone will ignore this incident and will try to improve themselves, avoiding unnecessary mistakes like the last case.