Gunner Angle deserves to be called "Mr. Eight" LPL Spring 2023 with a series of "disguised" teammates SofM and Bin that are not inferior to "saint" Doinb.
Looking at Angle, many people will think that this guy will be quite gentle, but the truth proves the opposite, not only is Angle often in trouble, but he is also in the "many" type of the LPL. Even after the series of "unmasking" old teammates on the livestream, Angle is also a strong candidate for the title of "Mr. Eight" LPL.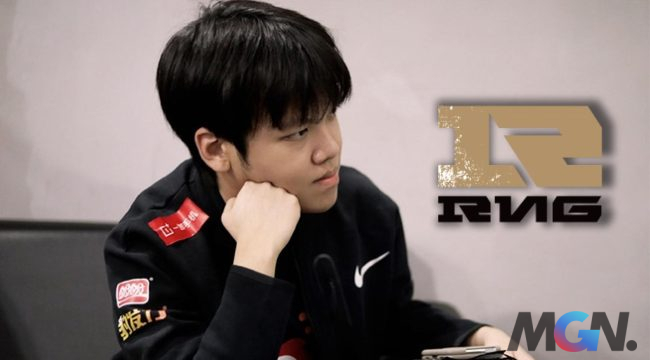 The mid laner RNG – Angle can be considered as the person who "misses" SofM the most in the LPL when he often gives quite accurate information about his brother who is far away such as SofM's wedding or plan to return to the LPL. Even during the intense livestreams between the LPL Spring 2023, Angle still had a mind to talk about this old teammate.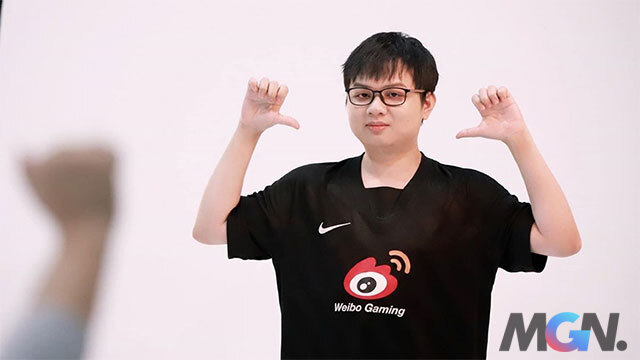 Angel said that during their time together, SofM once forgot to wash his hair before entering the field. This not only makes the player's hair greasy, but also makes the person next to Angel smell the smell. Although the narrative is a bit exaggerated, Angel said it made her uncomfortable. Therefore, this player is always in charge of supervising SofM's personal hygiene.
Even this has been recognized by the LPL BTC and added to the rules of the tournament. Angel said that from this season, players who do not wash their hair and shower before playing will have to be recorded in the penalty like many other errors.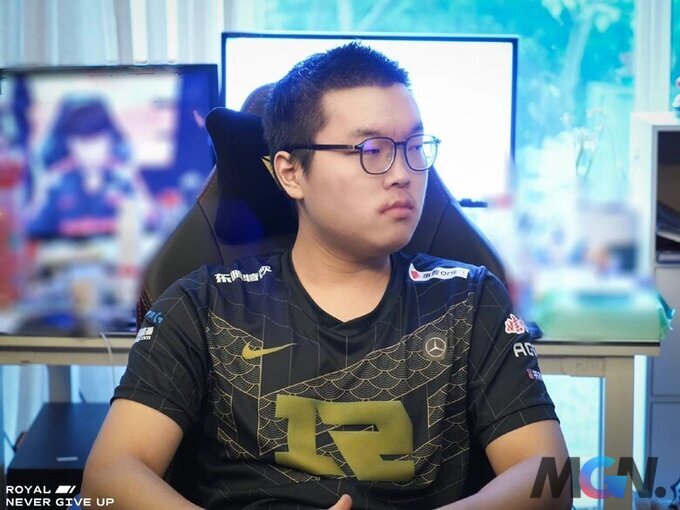 Not stopping there, RNG's mid lane continued to mention another old teammate, Bin. This time, Angel talked about how the Top laner of the defending World Championship 2020 runner-up team did not know when Rift Herald appeared.
"In the early stages of LPL Spring 2021, we had a bad record. That's why Coach Dian asked us to play more focused and pay attention to the Rift Herald disputes. After that, the coach asked Bin if he knew when the Messenger would appear. He wondered if the answer could be the 7th or 9th minute. However, the correct answer was 10 minutes (later changed to 8 minutes). Angel said.