The final stage of the LPL Spring 2023 group stage made Jackeylove extremely tired with the weak losing streak of the TES team.
A top LPL team like TES experienced a string of 5 consecutive losses at the end of the LPL Spring 2023 Group Stage. This put ADC Jackeylove of this team under tremendous psychological pressure but fortunately. Instead, the last match of the group stage was still a victory for TES and somewhat relieved the psychology of the players.
5 consecutive losses made Jackeylove not dare to stream because the pressure from fans was too great. However, with TES still going to the play-offs and having the most recent victory, Jackeylove finally livestreamed again.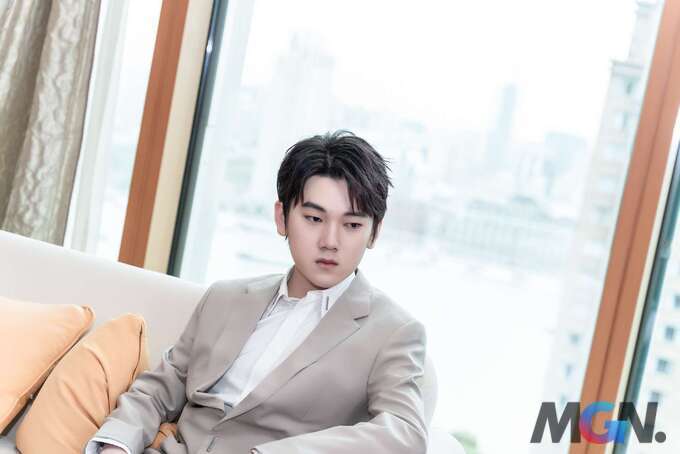 Through the livestream, this player also shared about his recent health condition. He only sleeps about 5 hours a day and feels pain in his heart every time he plays games. This is quite strange for Jackeylove because he is used to this pressure and doesn't feel too heavy anymore, but when he goes to sleep, he thinks he can't sleep.
Many fans have reminded Jackeylove to have a health check soon because the player's profession "plans" his health is terrible, if he does not take care of himself, it can have unpredictable consequences.
At this time, there were many fans talking about the old members of IG in the LPL, especially many people want TheShy to join TES. So JackeyLove half jokingly talked about IG 2018's reunion at TES: "Brother Rookie, why do they still want TheShy to join TES? All right, come on, come to the end! Let Ning and Baolan both leave UP and join, everyone go to TES."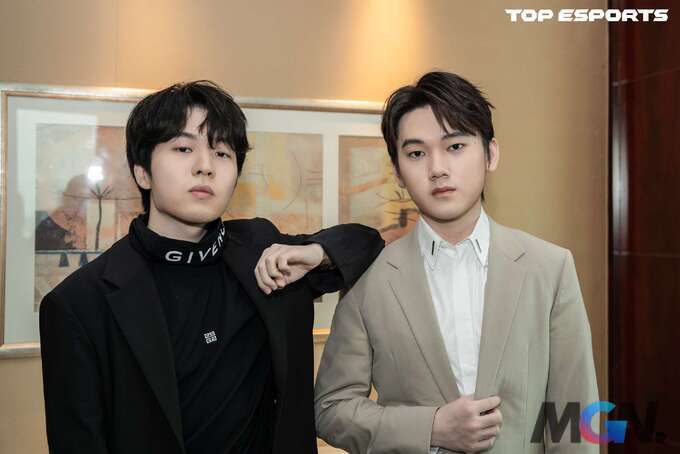 Joking with fans is like that, but many LPL followers think that this will never come true. Because in recent times, TheShy has been criticized a lot in the defeats of WBG. As for Ning, he was considered a jungle player "top 19 of 17 LPL teams" and was criticized a lot on League of Legends forums. Therefore, perhaps TES will only have 2 former IG members today, JackeyLove and Rookie.